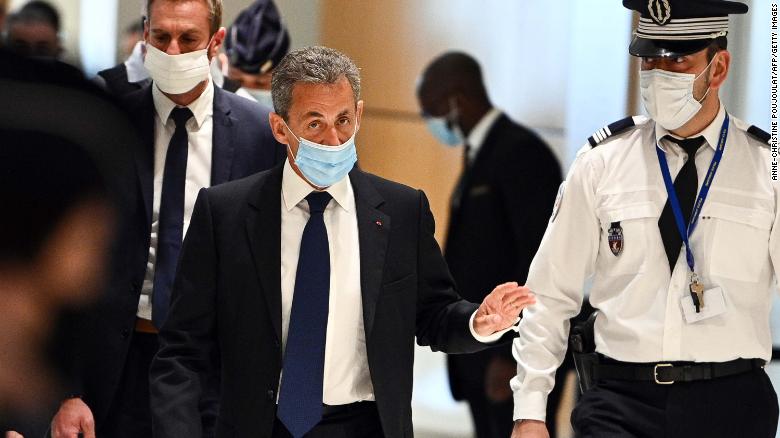 Can you sentence a former President for a crime? You can if you're France. Former French President Nicolas Sarkozy was sentenced to three years in prison for corruption on Monday.
Sarkozy was tried for trying to obtain information about an investigation into his campaign finances between the years of 2007 and 2012 using wiretaps while he was President. This all but dashes his hopes of running again in 2022.
The former President will not have to serve his prison sentence in a facility but will instead wear an electronic bracelet in his home.