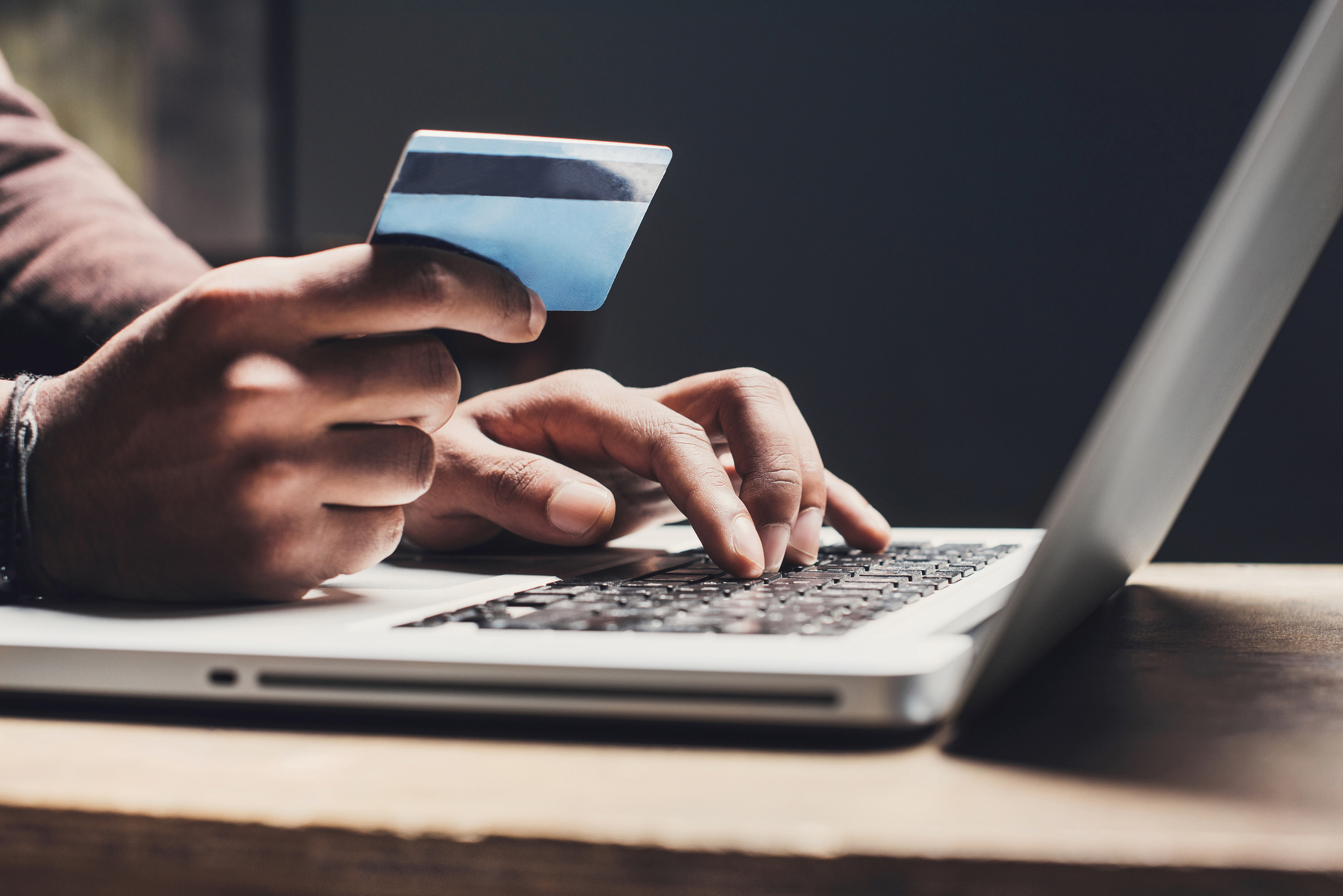 Landlords better use autopay or lose money. A new study shows just how much money is left on the table when tenants don't make automatic payments.
I still have one tenant that pays us via check. What is this 1955? Because now, it's easier than ever to get tenants signed up for monthly ACH payments and track it all with software like Stessa .
A new study recently looked at 13,000 property managers, and more than 100,000 renters and the data will blow your mind. Nearly 60% of renters who didn't use autopay ended up with at least one late fee over a year. Even worse, only 7% of renters had the option to make online payments via ACH. I think it is 1955, and landlords are planning to go the Enchantment Under The Sea Dance.
Besides, setting up autopay is a win-win. It's a win for landlords that don't need to chase down lay paying renters, and it's a win for tenants to avoid costly late-fees and possible eviction notices.
With online rent payments, tenants can schedule recurring payments, set up reminders, and track everything inside a bank-like dashboard.