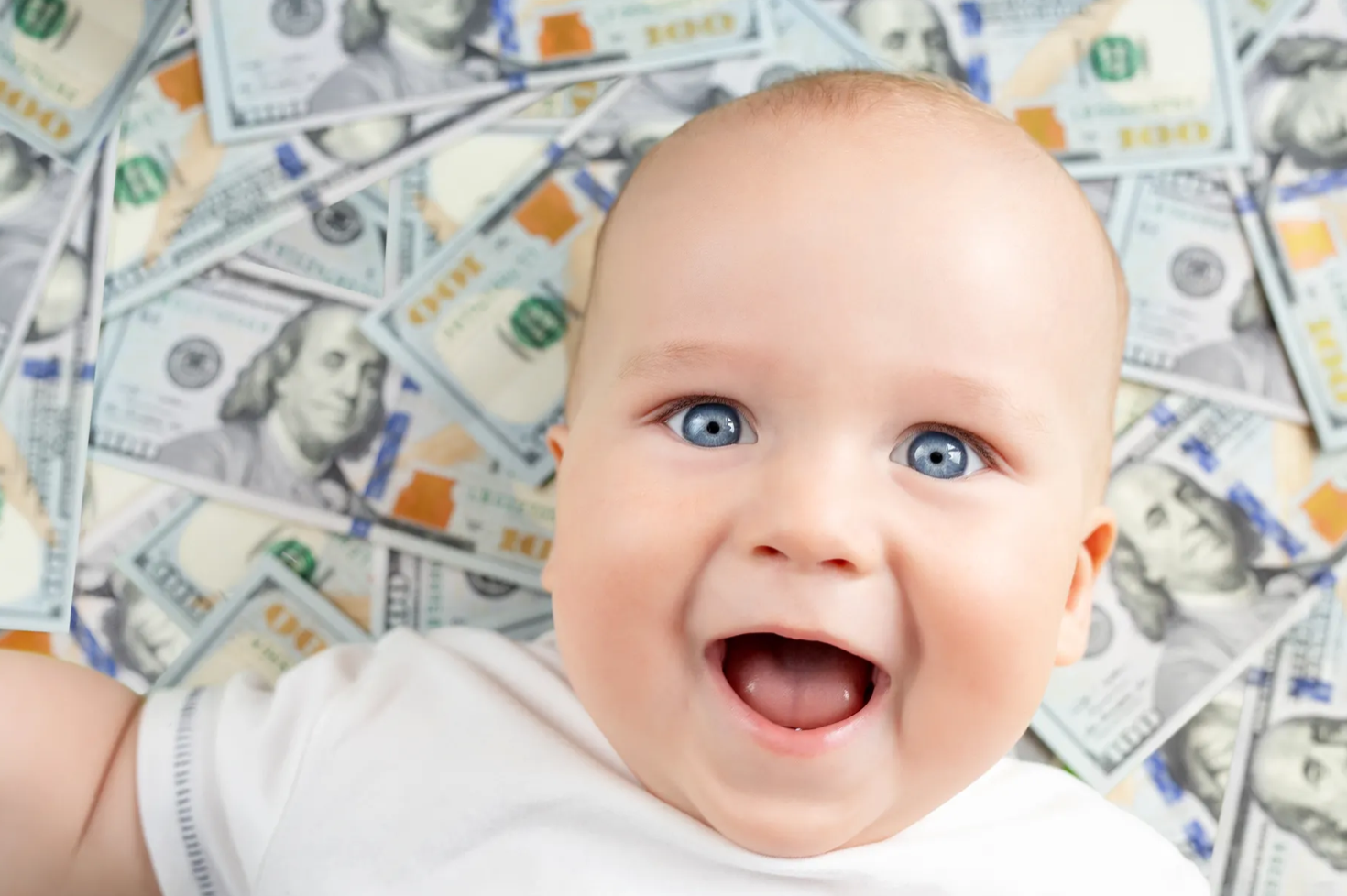 Do babies care if their parents have money or not? A new study shows that they do.
In this study, some parents were given $20 per month and others were given $333 per month. The babies whose parents received more money had more "fast" brain activity than those whose families received less. Why does that matter? Because children who have faster brain activity tend to score higher in tests of cognitive ability.
"My first hunch is that you're reducing parental stress and giving parents more bandwidth, time, and emotional and cognitive energy to be spending with their kids," one Harvard psychology professor told Vox.
The study's authors say that this is a significant study to show that parental help, such as the recently-expired Child Tax Credit in the U.S., does also help children thrive.