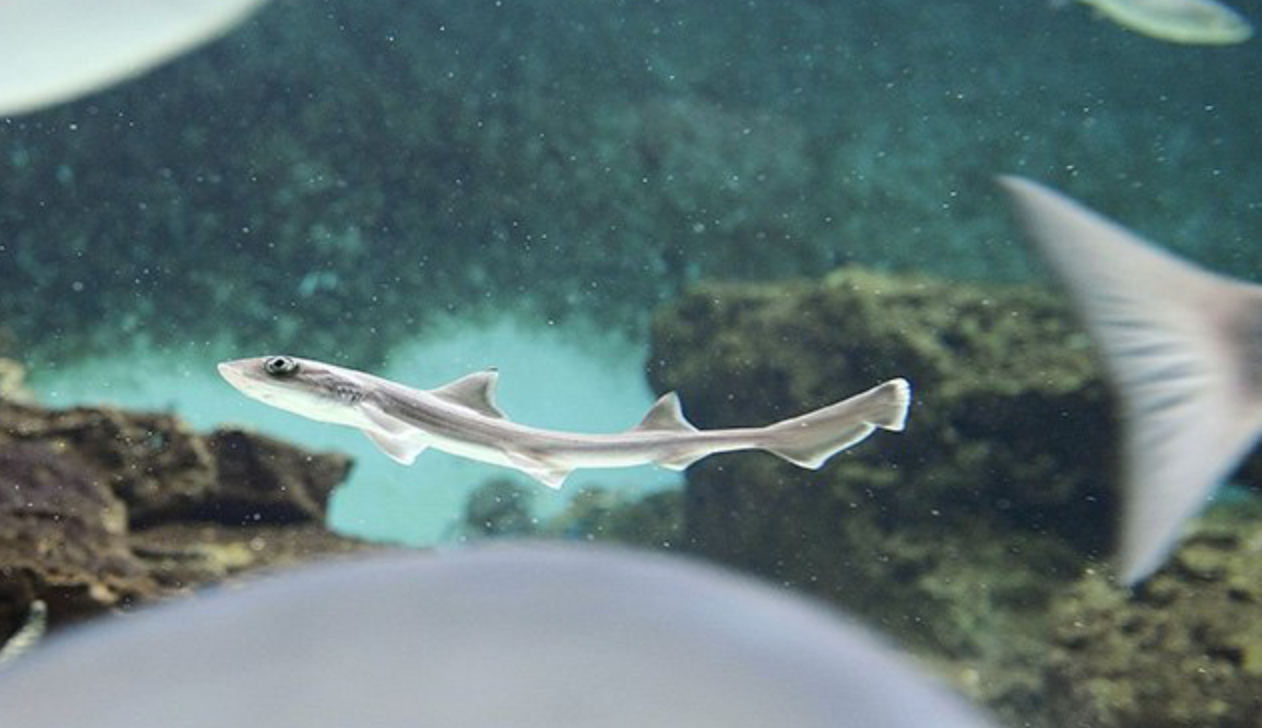 Here is your vocabulary lesson for the day.
Parthenogenesis: It is when an egg is fertilized without male sperm and a baby is born.
Scientists say this happened at an aquarium in Italy. A smoothhound shark was born to a mommy shark who had not been around a daddy shark for at least ten years.
Marine biologists say that at least 15 species of sharks and rays can produce offspring without fertilization but it is difficult to document this in the wild. The aquarium is calling this the "virgin birth" and they named the baby shark Ispera, doo doo doo doo doo doo. (Doo doo's not part of the actual name.