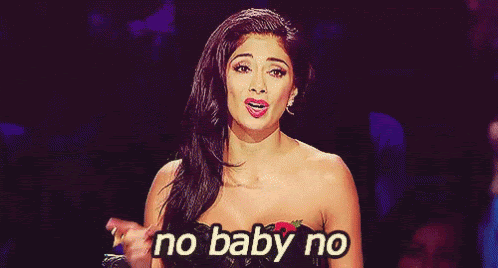 Typically confinement leads to baby booms but the opposite is true of the pandemic. More people are deciding NOT to have children these days.
According to Bloomberg, births decreased by 19 percent in 2020 and birth rates have declined significantly in Florida, Hawaii, Arizona and Hawaii. Another survey shows that 30 percent of couples say that they changed their fertility plans due to the pandemic.
In typical confinement periods such as snowstorms, hurricanes, and the Northeast Black Out of 2003, massive baby booms follow. But those events are not usually accompanied by job loss, economic collapse, political unrest, and fear of disease so holding off on bringing a human into all of that is understandable.