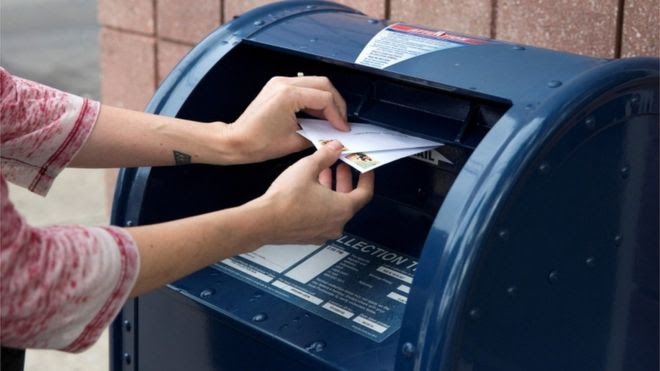 The hot seat on Postmaster General Louis DeJoy has been effective. DeJoy said that he will suspend any changes to the service until after the election.
DeJoy has been accused of working on President Trump's orders to remove mail sorting machines and drop-off boxes, among other actions that have delayed mail delivery just ahead of the election. This sparked national outrage from voters and lawmakers from both parties.
Whatever DeJoy was trying to pull, he seems to have backed down from pulling it after a deluge of outrage.