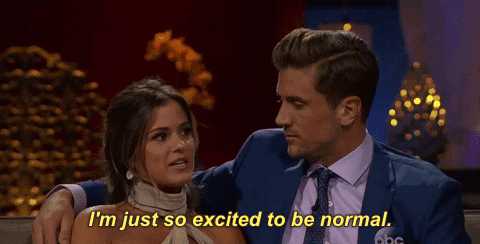 Is the pandemic loosening its grip on the economy? The stock market seems to think so. U.S. stocks rose 2% on Wednesday, although the markets are still down for the year.
As more states lift social restrictions and marquee stocks announce record income, the mood seems to be lifting on Wall Street. Disney+ beat fourth-quarter expectations by adding 11.8 million new subscribers.
Here is a wrench in the recovery plan though: Could a U.S. trucker convoy, much like the Canadian version, put a halt on economic recovery? There is one planned to begin on March 4 to protest government Covid restrictions. If it happens, the supply chain issues of last year could look like child's play.
Organizers of the U.S. convoy learned their lesson about not using GoFundMe. Organizers have set up a support page on GiveSendGo and have so far raised $7.2 million.