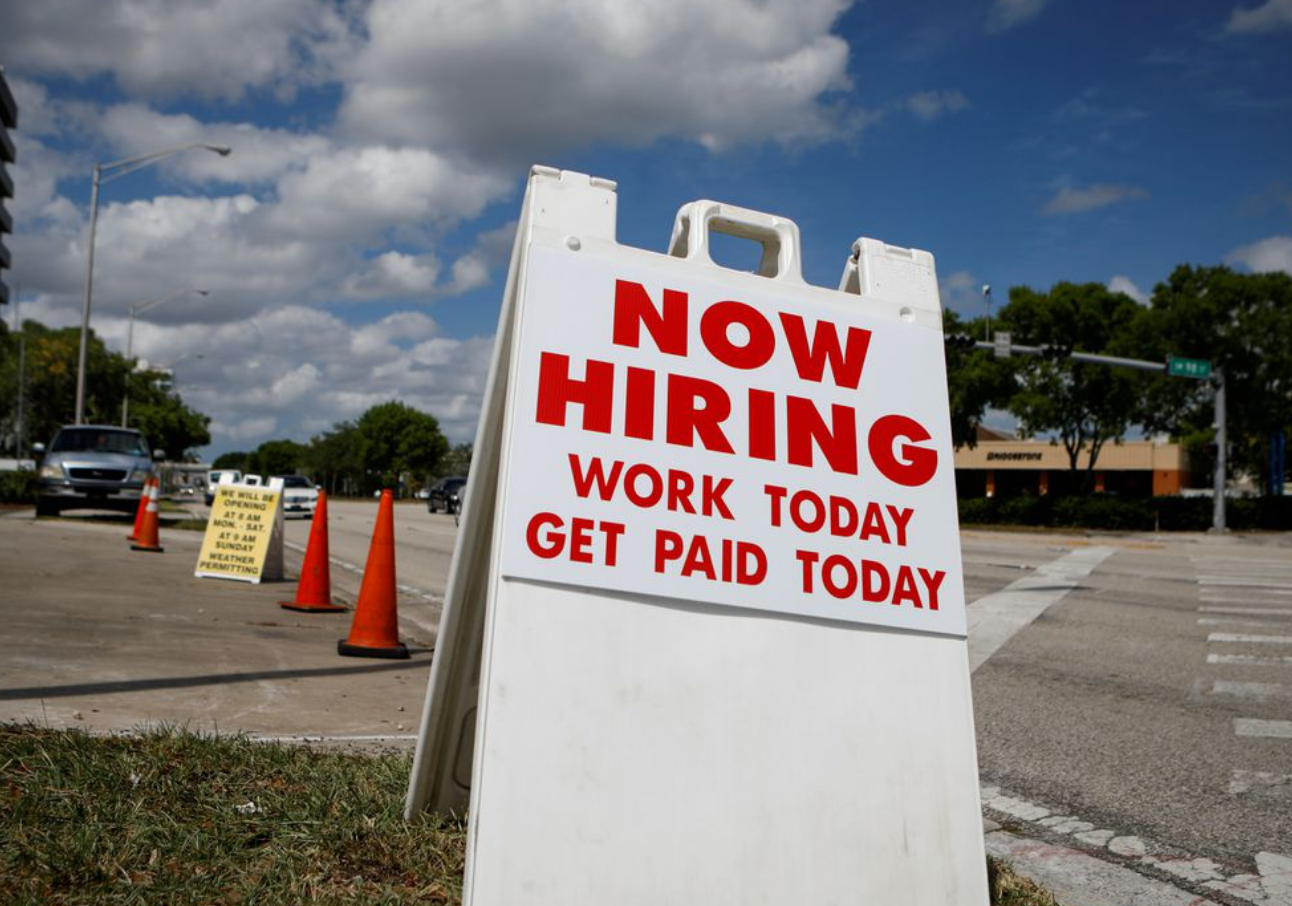 States that ended unemployment benefits saw more people taking jobs than states that did not, according to new research.
Of the 26 states that ended extra unemployment payments due to the pandemic, the hire rate was more than double the states that kept these payments going. This could be an indication that extra pandemic aid does deter workers from going back to work, a drum that Republican lawmakers have been banging for months. It could also be a lapse in data since the survey that produced these numbers counted employment through June, just before these benefits actually ended. Then again, knowing benefits were ending could have prompted many to take on new jobs.
Causality is hard to pin down here but the point remains: The governors who wanted to spur their states back to work by ending extra aid may have got the result that they wanted. Requests for unemployment are dropping nationwide, however.