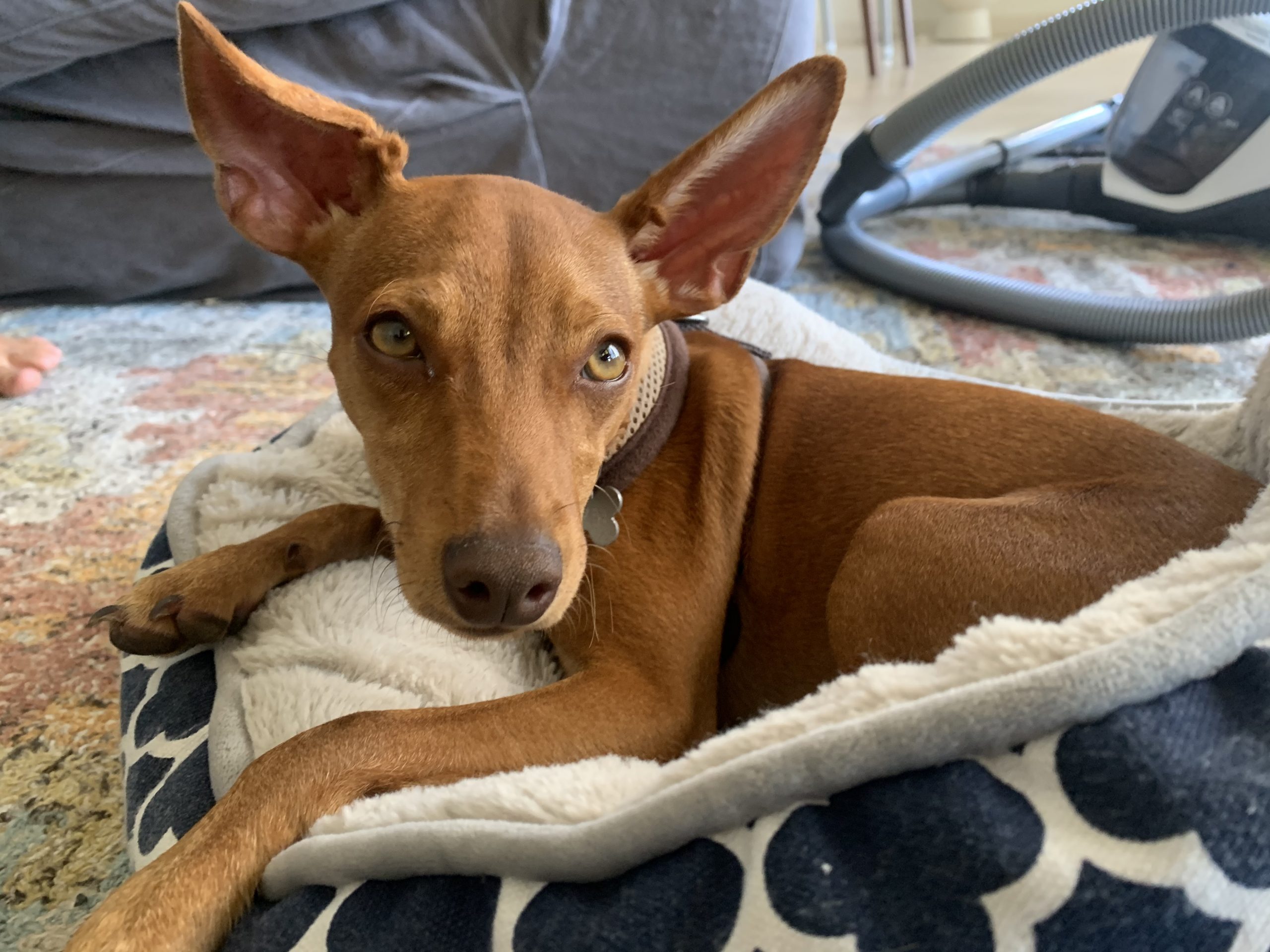 Obedience trainers are busier than ever with the pandemic puppy boom. One trainer reports that he has triple the normal workload and his voicemail is filled daily from frantic dog owners.
It's not that humans don't know what to do with their pets, although some of that is true. A lot of the problem has to do with workplace re-openings. Pups are not doing well with their humans going back to work and leaving them behind for the first time. Cats on the other hand can't wait for you to go. Veterinarians reported increased anxiety in cats when their humans would not leave the house, which led to a string of stress-induced feline urinary tract infections!
Trainers say that they see more "severe dog behavioral issues" because the dogs were not socialized with other animals or people during lockdowns and have separation anxiety when their humans leave. Trainers worry that these problems will cause owners to surrender their pets and 20% of surrendered pets are euthanized.
"We are now seeing dogs that literally cannot cope," one trainer told Vice. "We have seen dogs that are chewing up an entire household. And we have seen dogs that are completely shut down; drooling, so fearful that they can't even move."