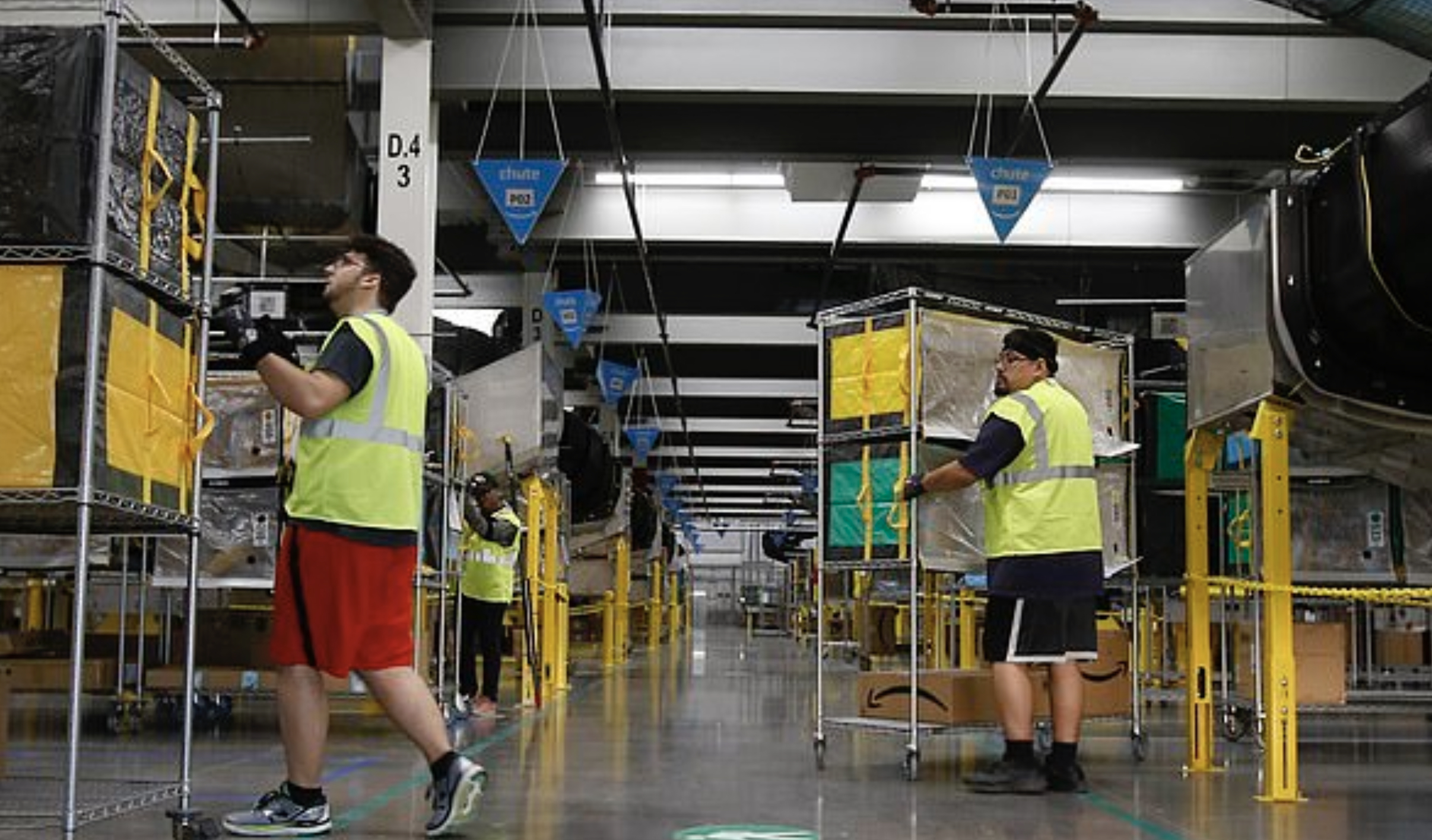 Inflation, supply chain issues, labor shortages… Holiday shopping is going to feel a bit like a race to the finish this year. But the 2021 Deloitte Holiday Retail Survey shows we are ready to shell out the big bucks. Well, rich people are at least.
According to the website, the report shows that "consumers and retail executives have adapted to the next normal. Four key insights emerged from our survey. Spending is up YoY, buoyed by high-income households. Digital remains strong, and as health- and safety-related anxiety lowers, consumers are returning to experiences."
Yahoo Finance drills down further into the report, noting that each (rich) household will run an average holiday spending tab of $1,463 this year, up 5% from 2020. High-income households are planning to spend five times more than low-income households.
Expect more crowds this year, too, as we all edge out of our pandemic shells. The number of people who have pandemic fear about shopping in-person decreased from 51% in 2020 to 40% in 2021.