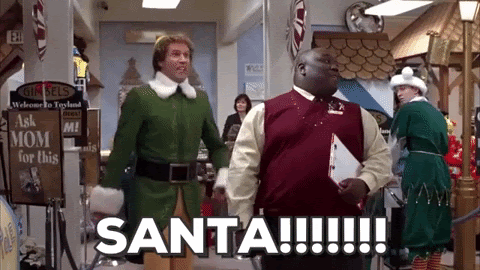 Santa Claus isn't coming to town so you're going to have to think of another way to fear-monger your kid into good behavior!
For the first time in 159 years, Macy's department stores will not have a Santa available for children to sit in his lap. Instead, they will display a virtual interactive experience where kids can take a selfie with a video of Santa and his elves.
Even though Macy's won't host Santa, some malls still will. St. Nick has comorbidity due to his weight and age so exposing him to kids is a risk. He'd better double down on the peppermint as it has been shown to kill germs.