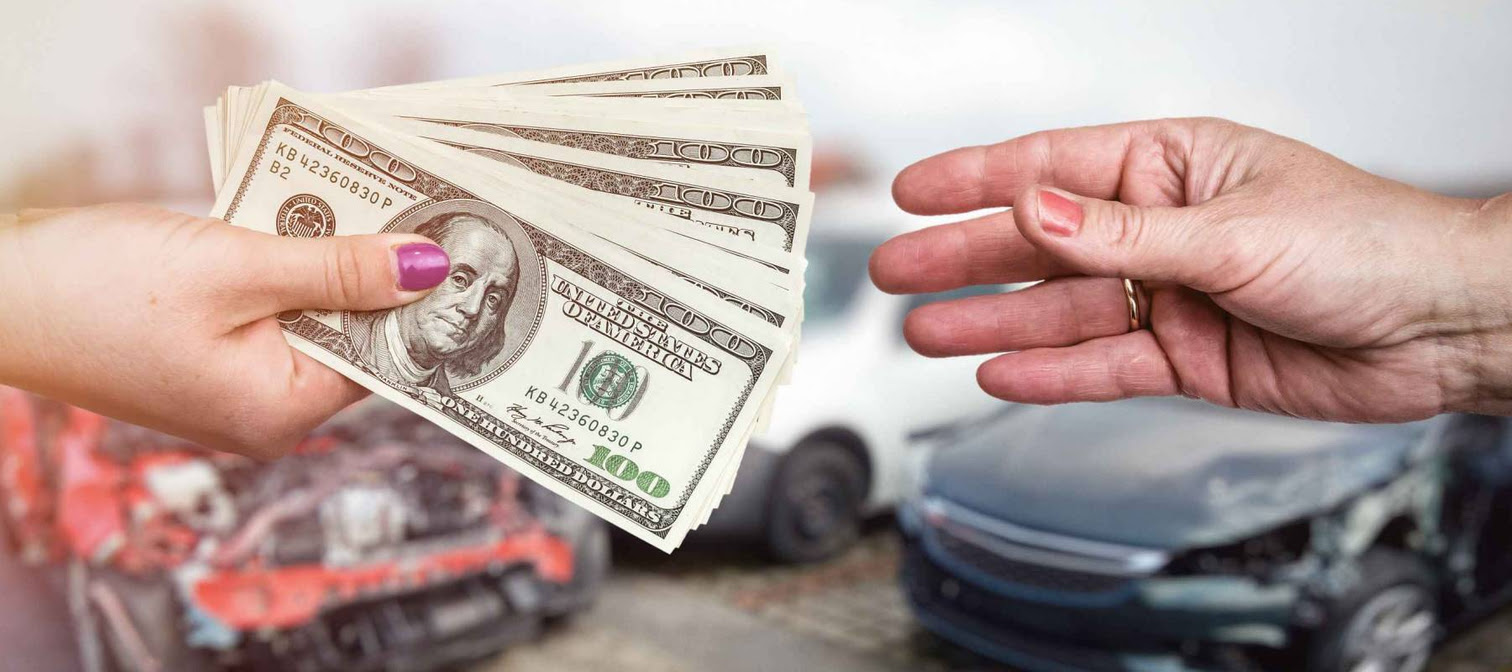 The lending industry is showing that it did learn its lesson from the 2008 mortgage collapse. Now that we are in a similar – or worse – position of volatility, lenders are getting stricter about qualifying new borrowers.
In 2008, mortgage companies were lazy or downright negligent about qualifying people who should have never been qualified for loans that they neither understood nor could afford. To prevent that from happening again, lenders are extra tight with their belts, not lending to anyone without dotting i's and crossing t's – and then circling to do it again.
Some lenders are going as far as to re-verify a borrower's employment within 24 hours of closing to be sure that the borrower has not since lost their job in the pandemic. They also require an affidavit to verify that the same borrower has not been notified of a layoff or pay reduction.
And who can blame them? Almost 5 million Americans have filed for unemployment in the last two weeks. As painful as this sounds, it is comforting to know that some hard-learned lessons stick.