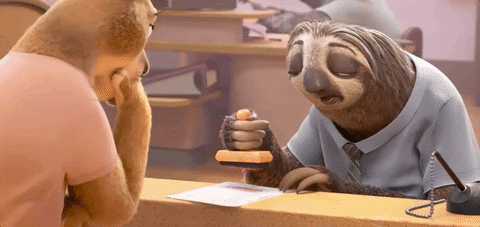 Let's say that banks are not moving fast on those low-rate mortgages. Even though mortgage rates are still at record lows, borrowers have to jump through hoops to secure them.
Banks are going through a roller coaster ride with the pandemic collapse, which means securing mortgages are low on the list of priorities. Not only is the underlying market that guarantees mortgages on shaky ground, but banks are also facing personnel squeezes and uncertainty on how to qualify borrowers who may or may not have secure employment. What even is stable employment these days?
Banks are therefore proceeding cautiously to qualify borrowers, and rightly so. But for those with patience, rates do look attractive. A 30-year fixed-rate mortgage is averaging about 3.33% compared to 4.12% at this time last year.