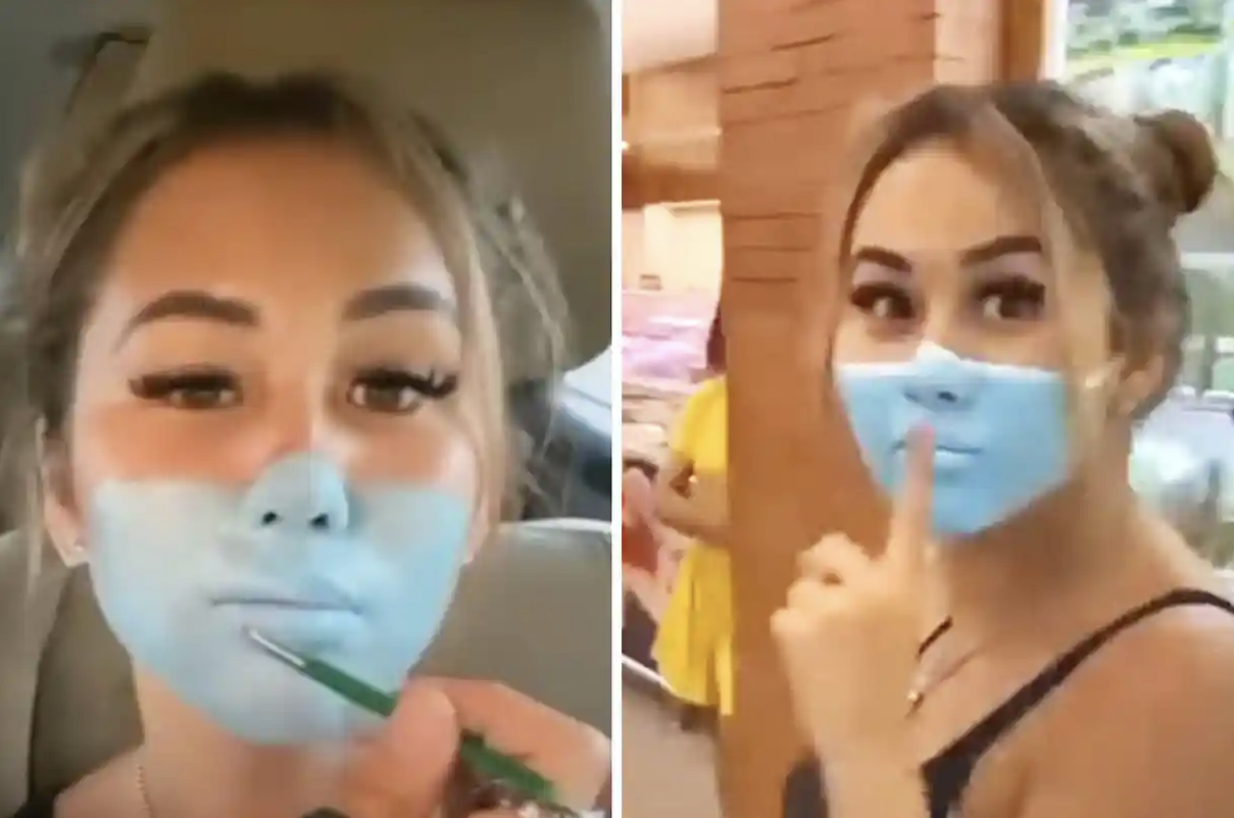 Bali has an a-hole problem. The island did not close down during the pandemic and the travelers that did come have badly behaved. Now politicians are asking them to show a little respect.
According to The Guardian, pranks have ranked from "a Russian Instagrammer who launched his motorbike off a dock, crashing into the sea. Two YouTube pranksters who fooled a supermarket guard with drawn-on face masks, violating the island's health rules. A couple allegedly filming porn on a sacred mountain."
The government has deported some of the more influential people after they publicized their antics on social media because they are "leaving an impression that Bali is not safe," said Balinese politician Niluh Djelantik. So far this year, 346 tourists violated health protocols and 60 were deported.
Admittedly, the island needs the tourism money because the economy has slumped by 9.3% but is it too much to ask paying customers to show a little stinking decorum and respect??