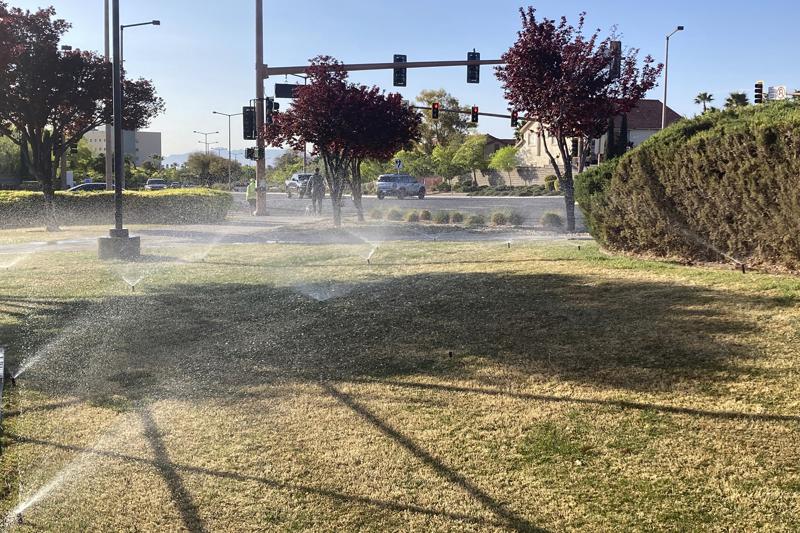 Given the extreme drought on the West Coast, maybe it's time to rethink lawn care? That is exactly what the state of Nevada is doing.
This may come as a surprise but grass is not native to Nevada. The decorative lawn was born in England where precipitation is not a problem like it is in Nevada. The reservoir that is created by the nearby Hoover Dam is currently 63% empty and the shortage is threatening nearby farmland and city supplies.
According to the proposed law, all "non-functional turf" would be banned. That applies to grass that is not "in use" such as the grass at office parks, street medians and entrances to housing developments. Experts say that this law would reduce water consumption by 15% and save about 14 gallons per person per day.
Homeowners, parks and golf courses could still keep their grass, meaning 60% of current lawns can stay. For now.