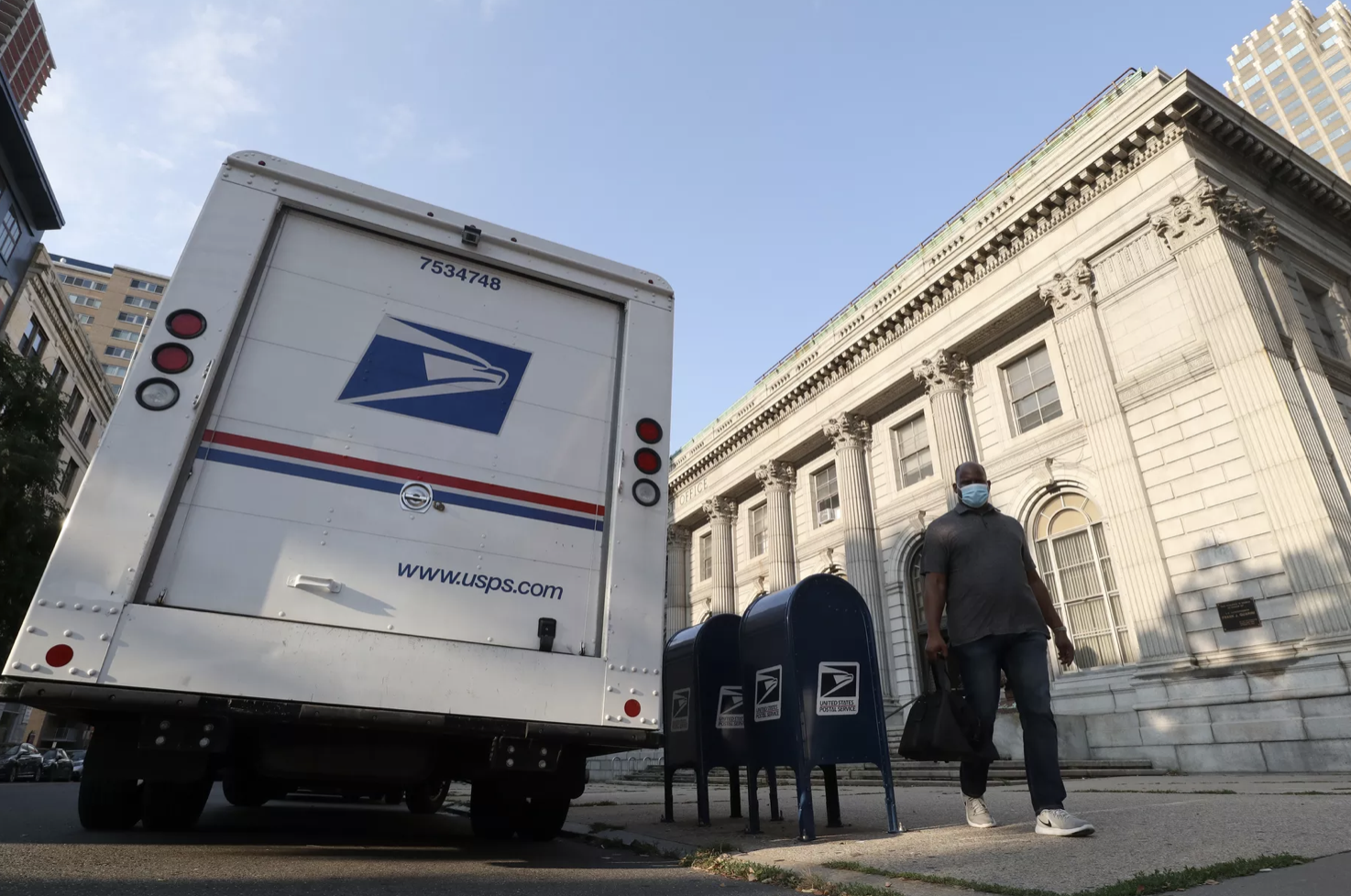 Supreme Court rulings have come in for voting procedures in Pennsylvania, North Carolina, and Wisconsin. At issue was whether or not ballots that were postmarked by Election Day could be counted up to three days after. Republicans had been challenging this allowance.
Rejected
In Pennsylvania, the court rejected the first Republican appeal of the law last week and had been asked to fast track an appeal. The Justices said that they would not, so the ruling stands. Newcomer Justice Amy Coney Barrett did not participate in this decision after she had been asked to recuse herself by the Pennsylvania Board of Elections. It is unclear whether she purposely recused herself. A spokeswoman for the court said that she had not had time to review the case fully.
In North Carolina, the court rejected Republicans' efforts to throw out ballots that arrived late but were postmarked on time. But in Wisconsin on Monday, this extension was struck down.
What's next?
The conservative judges on the bench may rule again on the Pennsylvania law, just not in a speedy way. The state will set aside votes that come in after Election Day, and if the court overturns the ruling, they will toss them from the final count.
Honestly, it is just too late to rely on a mail-in ballot, given we can no longer have full faith in the postal service. If you haven't mailed your ballot in by now, you're going to have to drop it off or vote in person. What's your plan?