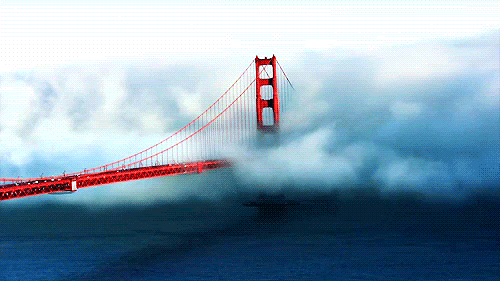 California is letting real estate agents go back to work, yet with restrictions in place. Open houses and close contact are not allowed, but there are other ways to sell a home.
The San Francisco Bay Area, a notoriously competitive and inflated real estate market, had been at a stalemate for weeks during the pandemic shutdown. Still, some restrictions have finally lifted, and real estate agents have pounced.
Virtual showings, appointment-only showings, and a ban on home flyers have changed the game of the real estate market, and agents will have to adapt. Most of them are ready to get back to work – with gloves and masks.
The long-term effect of this pandemic has yet to play itself out ultimately. Over 50% of escrows fell through in California in the last month, and listings were down 9% from this time last year.