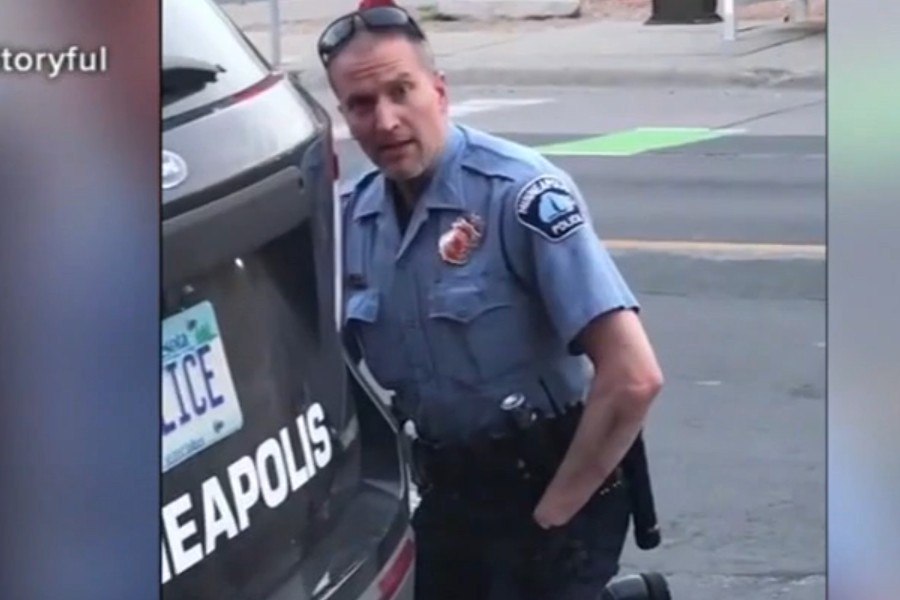 Black Americans often say that police brutality is not new. The awareness of it is new and we can thank modern technology for that because every citizen has a camera at all times to record injustices.
But not if House Bill 11 passes in Florida. The bill "prohibits approaching [a] law enforcement officer oHouse Bill 11 (2022)r remaining within a specified distance of such officer with specified intent after receiving warning not to approach." This would include taking cellphone video if law enforcement has asked you not to. According to the bill, if law enforcement asks a bystander to move away and that person remains within 30 feet, they can be arrested, fined up to $500 and put in jail for up to 60 days.
In response to this bill, Rod Skirvin, President of the Broward County Police Benevolent Association said," I don't think that there is any problem with recording the police. I think everyone should be able to do that, but I don't think you should get in their face to do it."
This bill may be well-intentioned but it could also go all kinds of wrong. It will be proposed in Florida in January and would go into effect in October of 2022 if it passes.