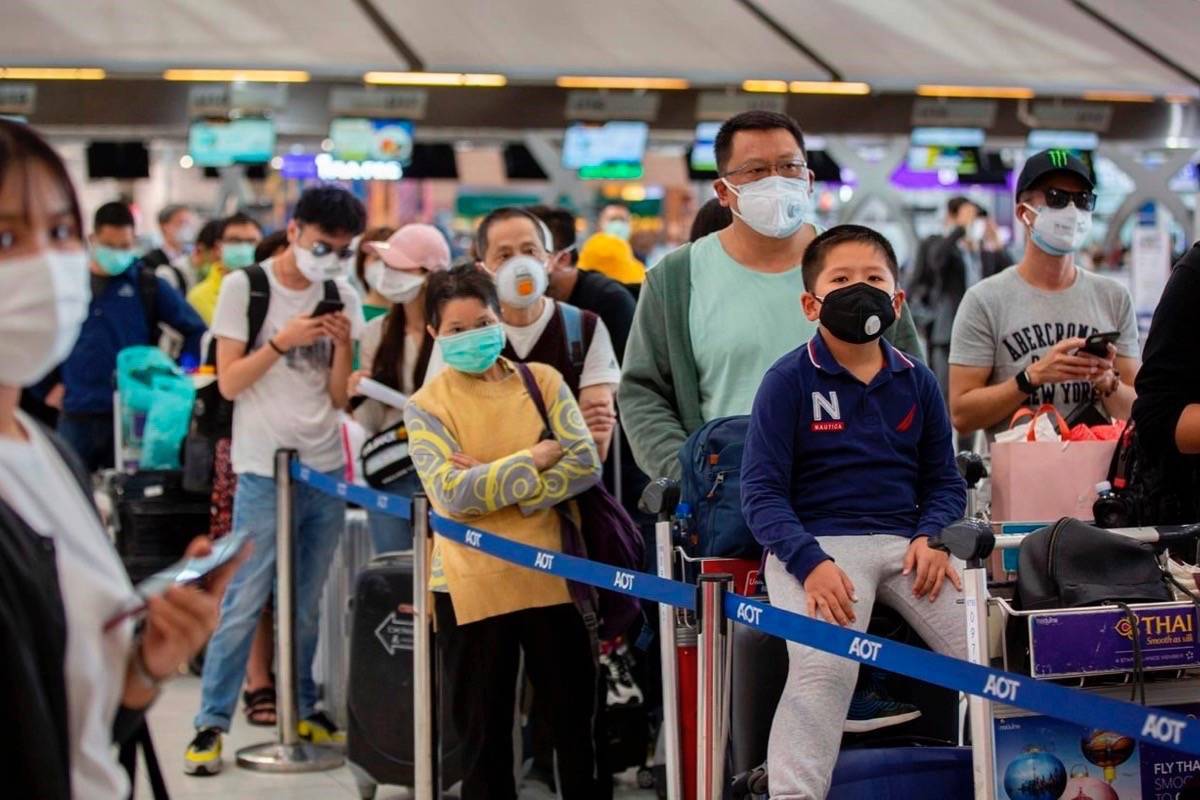 A new study shows that children struggle to recognize faces that are masked. This heartbreaking story comes as some states begin to remove mask requirements for students.
"The inclusion of face masks led to a profound deficit in face perception abilities," according to the study. "Children also showed qualitative differences in the processing of masked versus non-masked faces…. Together, these findings provide evidence for substantial quantitative and qualitative alterations in the processing of masked faces in school-age children."
Why this difference? Children tend to focus on a face as a whole, rather than only learning to recognize someone by their eyes or face shape. Is this important? Potentially, yes. Humans relate to one another by expression that is often nuanced. Children who lack the words to communicate emotions can do so with body language and that is impaired during mask-wearing. The overall effect of this is a big fat TBD.