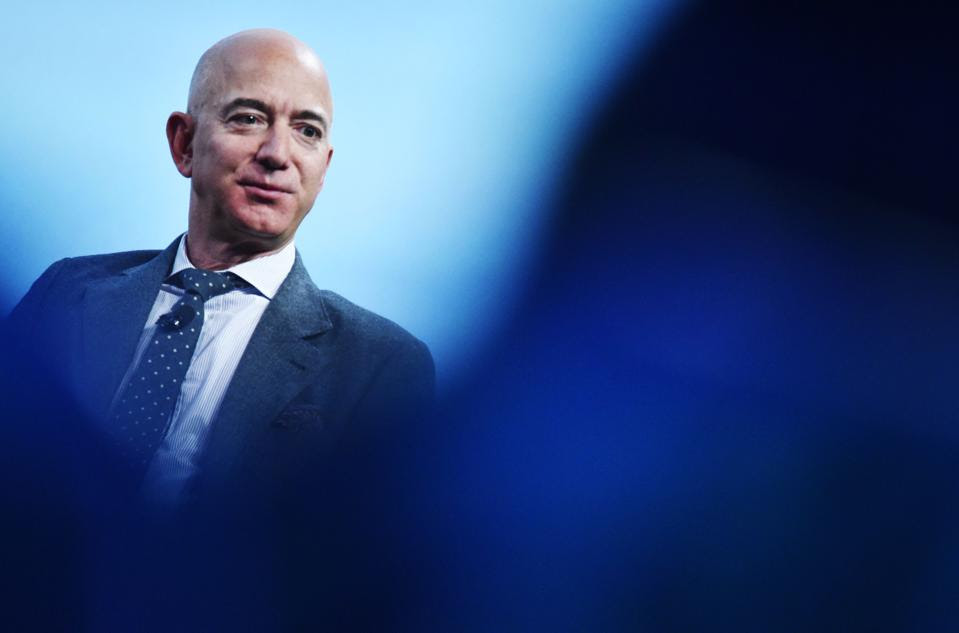 Jeff Bezos is stepping down as the CEO of Amazon. Andy Jassy, the current CEO of Amazon Web Services, will take his place.
Bezos says that his current role at Amazon is "consuming" and he has found it "hard to put attention on anything else." He will stay on as executive chair of the board so that he can focus on his environmental fund, his space exploration company Blue Origin, and The Washington Post, which he purchased in 2013.
Bezos will stay on until Q3 of this year and after that, we'll sure he'll be just fine without his day job. He has an estimated net worth of $180 billion.