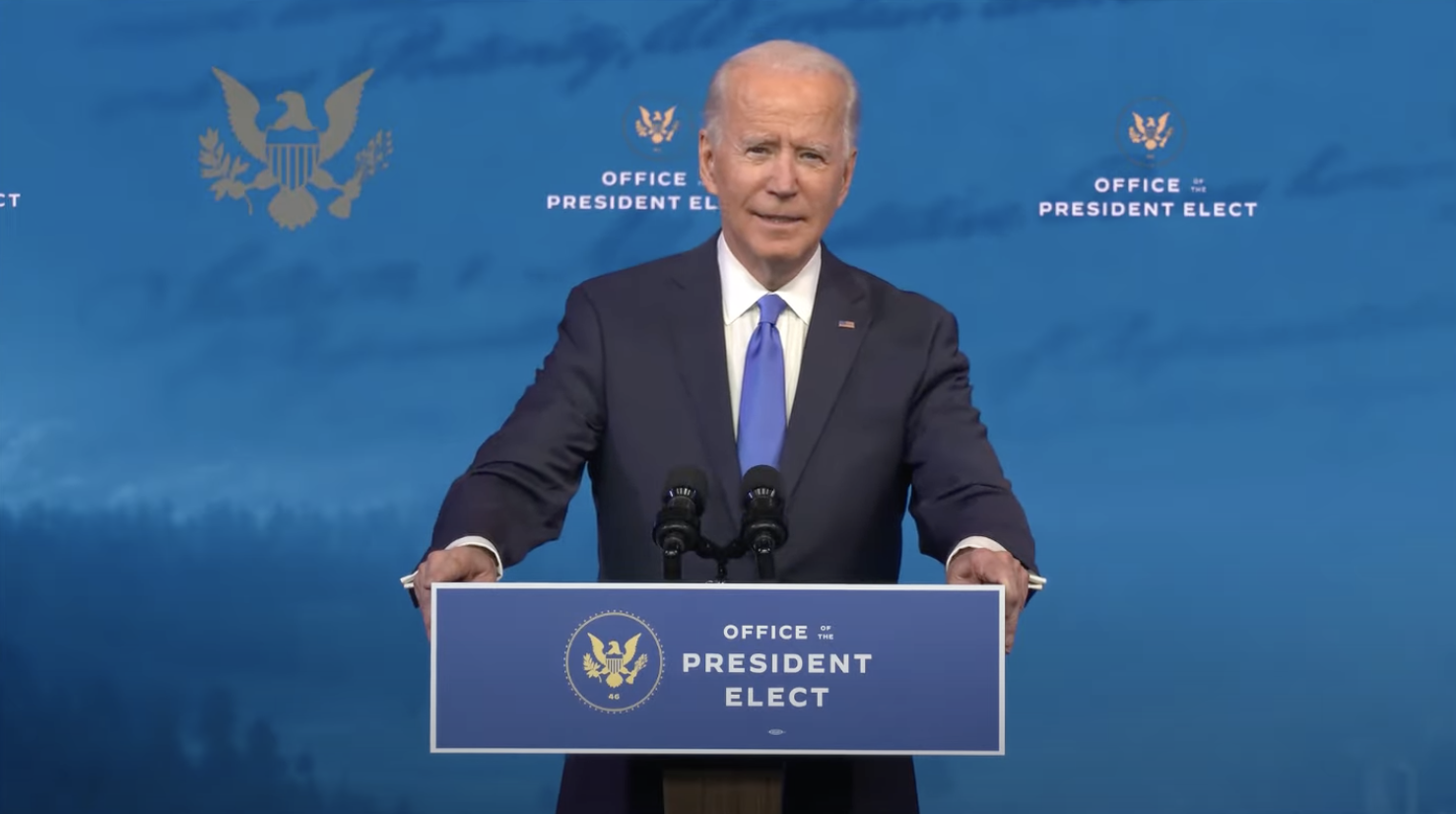 The Electoral College representatives cast their votes on Monday in all states. President-elect Joe Biden spoke on the matter, addressing the nonsense that challenged the election for the first time. He was not indignant or angry. In fact, the President-elect has not given these challenges much energy at all but he did say that it was "time to turn the page."
While swing states that voted for the President-elect sent in their Democratic electors, Republican electors still showed up and made a mock vote cast in favor of President Trump, with notarized documents in hand. Kind of like the mock Congress that high school students do. The votes are inconsequential but it is fun to play government.
Revolving door
Meanwhile, the country finds itself without an Attorney General as William Barr resigns. The President announced this on Twitter, saying that he and Barr still have a "good relationship."
Barr has been a staunch supporter of the President, going as far as releasing his own version of the Mueller investigation to the press with fabrications of its findings. He got the job by sending an unsolicited memo to the President expressing concern about the Mueller investigation in the first place. But he was not staunch enough in his support, refusing to acknowledge any voter fraud that was not there to keep the President in office. So the two will part ways just days before Christmas.