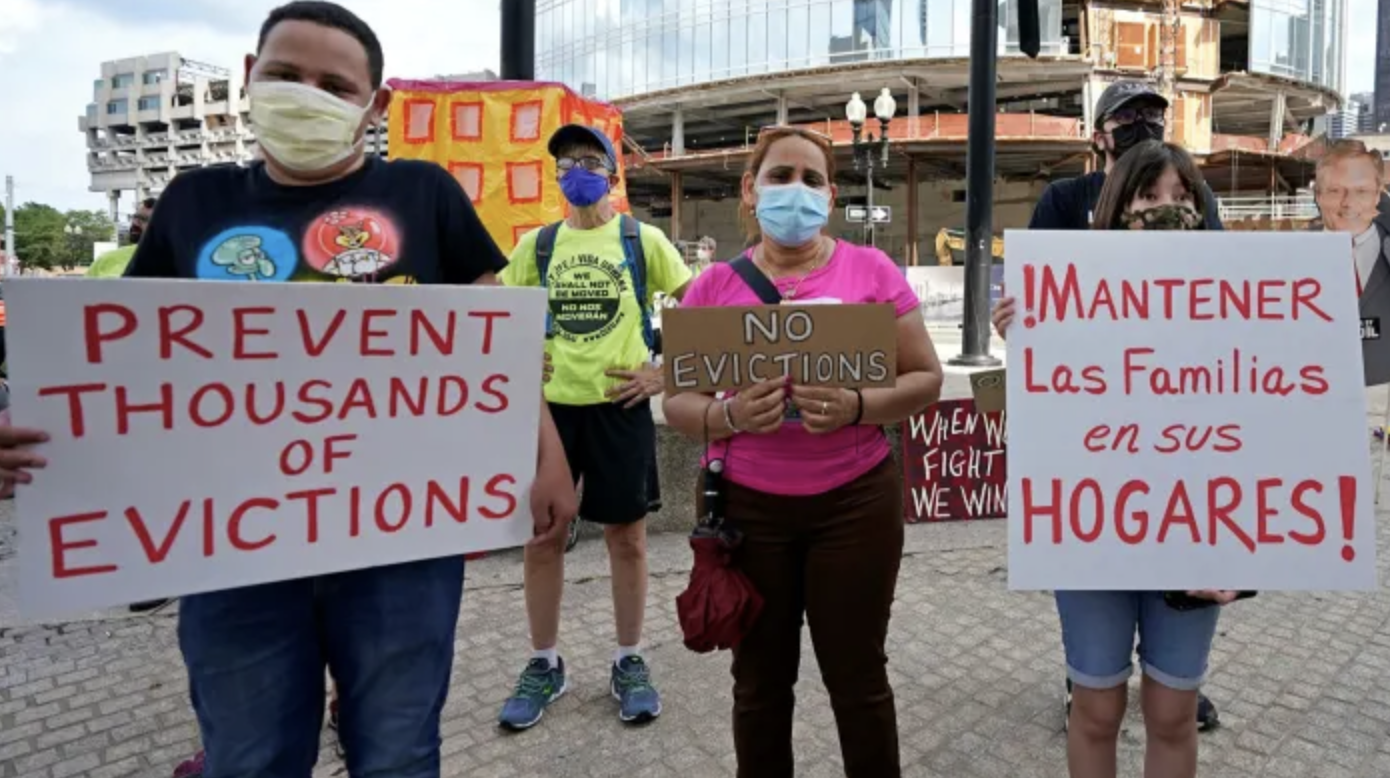 The number of 9/11 responders who are suffering from related cancers is 23,710. This is a shocking number! Officials say that 1,510 have lost their battles with their cancers and they expect that number to rise.
Rescue workers were exposed to all manner of toxins at Ground Zero from dust, ash and everything else that made up the cloud that sat over New York City for months. Now many of them have thyroid, prostate and blood cancers such as leukemia.
"It is a warning sign that we can expect other cancers to be showing up at significant rates in the future. We can't let our guard down," Dr. Michael Crane, medical director of the WTC clinical center at Mount Sinai Medical Center, told The New York Post.
What does that mean? How can we have our guard up for this damage that has been done?
Cancer is not the only health problem that lingers from first responders. The WTC Health Program that supports them reports over 65,000 World Trade Center-related illnesses and over 4,600 deaths.