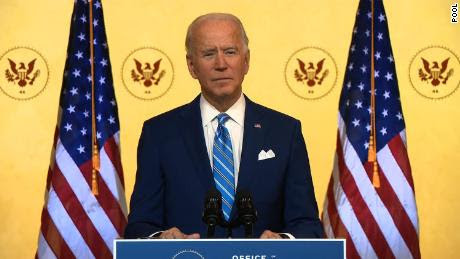 President Biden is calling on Congress to try to pass gun reform laws. This is something the Obama Administration tried and failed to do. Former President Obama calls it one of his biggest regrets.
President Biden said that he is "calling on Congress to enact commonsense gun law reforms, including requiring background checks on all gun sales, banning assault weapons and high-capacity magazines, and eliminating immunity for gun manufacturers who knowingly put weapons of war on our streets."
The administration released this request on the third anniversary of the Parkland, Florida high school shooting.
The appetite for gun control in America is pretty shaky with record gun sales in 2020 alone. Expect this spike to continue if a new battle about guns begins in Congress but if you are someone who feels the need to panic buy guns, re-read the statement. The Administration does not want to ban all guns. They want to ban assault and high-capacity guns. Why does a civilian need that?