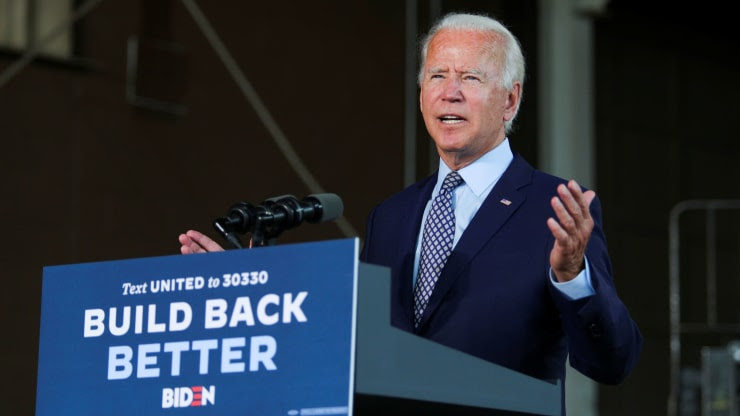 Biden's 'Build Back Better' Plan (that's a lot of B's)
Joe Biden rolled out the third phase of his 'Build Back Better' plan on Tuesday.
The $775 billion over 10 year budget aims to create 3 million new caregiving and/or education jobs. Two big pieces of the plan are childcare and access to elder care for older Americans.
The highlights in Biden's 'BBB' plan:
Increased Medicaid funding
Eliminate waitlist for home and community care services available under Medicaid
Allocate $450 billion to more people the option to receive home care
New child care construction tax credit to encourage businesses to build child care faciitlities
Low and middle-class families would receive a tax credit to offset childcare costs (up to $8,000)
The first two phases of Biden's plan included a pathway to reopen school safely and a roadmap for protecting the coronavirus supply chain.