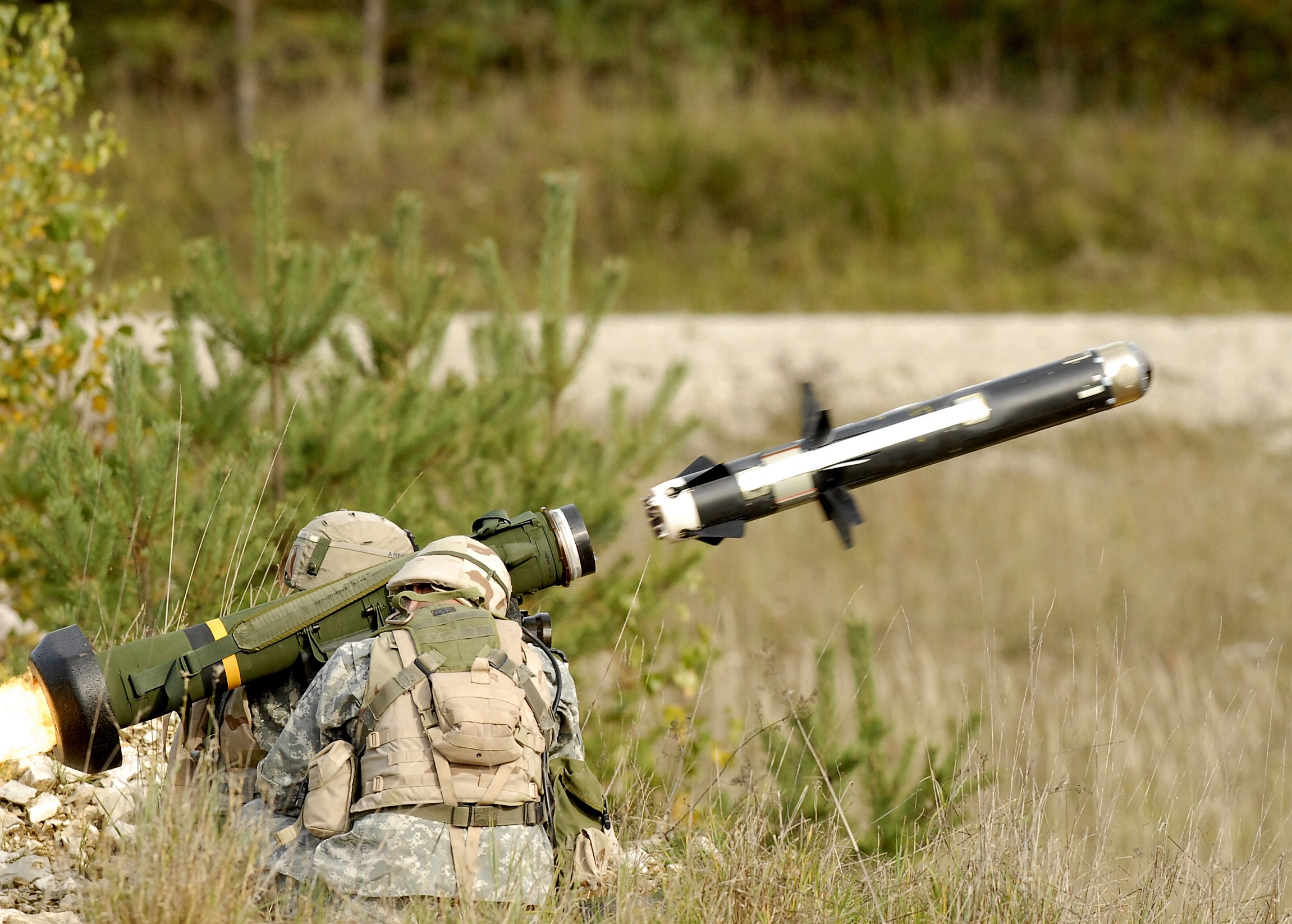 Next week, President Biden is set to visit a Lockheed Martin factory in Alabama. This is where all of those Javelin anti-tank missiles are made before being shipped off to Ukraine.
Experts say that the U.S. has given or "loaned" about one-third of its Javelin stock to Ukraine but of course, that stock will be replaced at tax-payer expense. Raytheon said that the supply chain shortage will put it behind for anti-aircraft Stinger missiles so now Senators are asking the President to invoke the Defense Production Act.
The Defense Production Act allows arms makers to jump the line of supply chains to take what they need to make weapons. So if a homebuilding company has an order for materials it needs, that order can be backlogged while the bomb makers buy them first.
And are all of these weapons making us feel safer? Russian President Vladimir Putin warned that his military could respond "lightning fast" to any country, creating a "strategic threat to Russia."
"We have all the instruments [to respond] that no one can boast of … we're going to use them if we have to," he said.
I'll speak for myself, but no, all of these weapons do not make me feel safer.