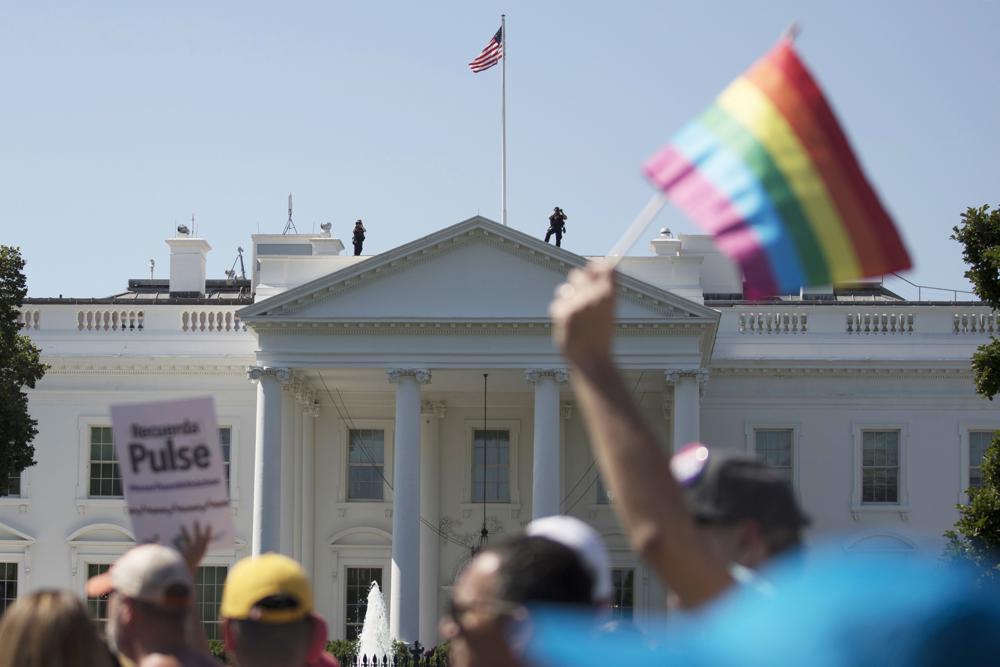 The Biden administration restored protections for transgendered people that were removed under the Trump administration. The protections revolve around health care.
The Department of Health and Human Services now says that laws forbidding sex discrimination protect gay and transgendered people and they cannot be refused service. Under President Trump, this federal law defined sex as the gender assigned at birth and it left out transgendered people altogether.
You have not seen the end of this. Both proponents and opponents of this move say that it will certainly be litigated in the courts.