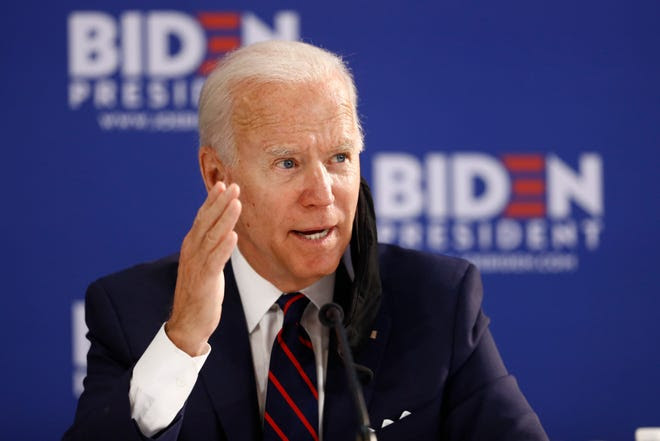 Could Joe Biden be planning to kill off the 1031 Exchange? The Presidential candidate has been promoting his Caring Economy plan, a proposal to stimulate an economy badly hurting from the pandemic.
The plan is not clear, nor has a written version been released. Biden and his campaign have been speaking about it publicly this week and it does seem like it would eliminate tax breaks for real estate investors such as depreciation deductions and like-kind 1031 Exchanges.
A 1031 Exchange is when a real estate investor sells a property and invests the profit into another property without any tax on the profit. Investors say that it improves liquidity and promotes investment in the marketplace. Eliminating this rule would likely prevent new investments and slow down the industry, which is one of the few actually doing well during the pandemic.
The country is racking up debt with stimulus programs and will need more tax revenue than ever to dig out. We expect more suggestions like this, with the government looking to find revenue wherever it can, including in the pockets of anyone it thinks can help.