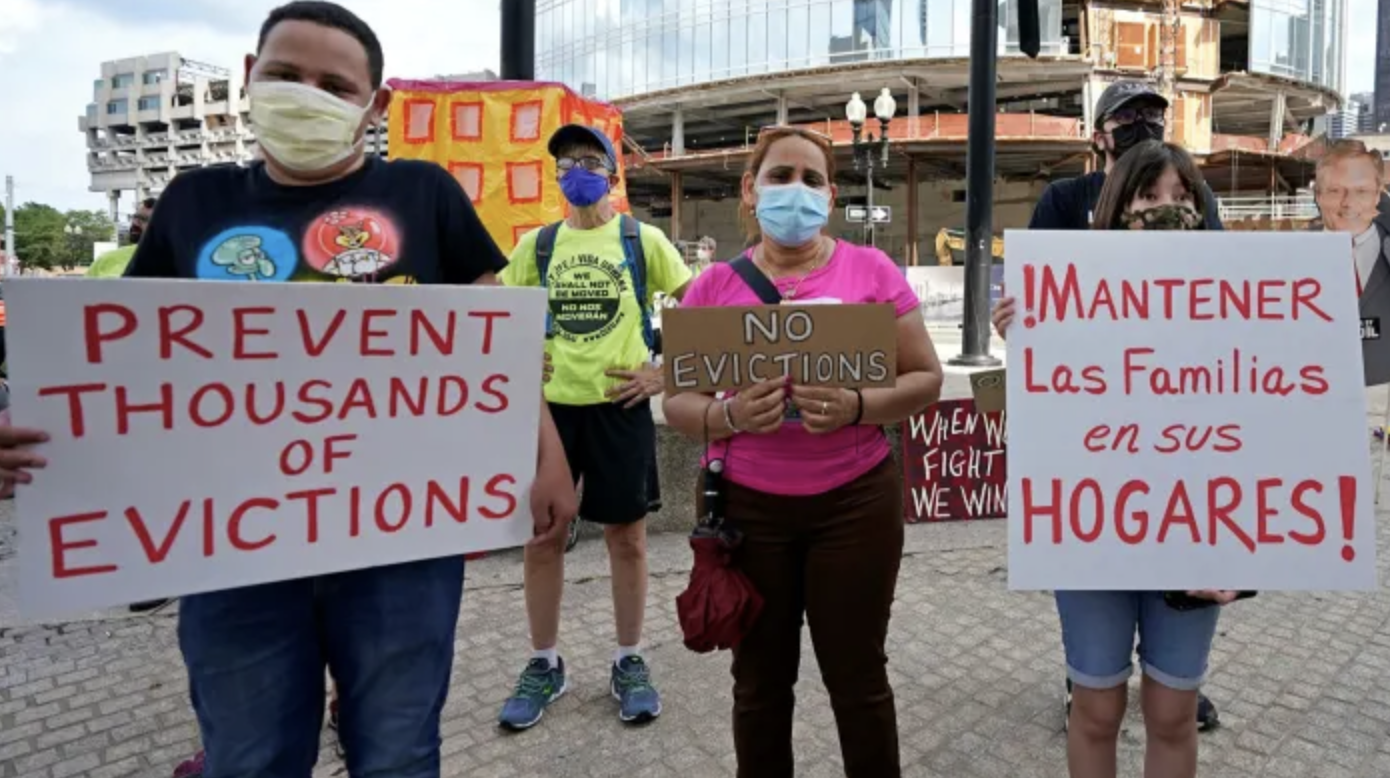 President Biden instated a federal moratorium on evictions since no other government agency would.
The President was trying not to do this. The White House acknowledged last week that it may not have the authority and they are still not sure if they do. The President said he wasn't sure if his new moratorium would pass constitutional muster but said that the legal fight would give the government more time to distribute rental assistance to those in need.
The previous ban was instated by the CDC but the CDC knew it could not extend the ban. The President asked Congress to instate a ban but it did not.
The details
The ban prohibits landlords from evicting tenants for nonpayment due to the pandemic. The problem with this is that it ignores a fundamental ecosystem of rented property! A tenant pays a landlord. The landlord uses that money to pay property taxes. The city uses that money to pay firefighters, police and other city employees and city maintenance. So why is only one part of the broken chain being addressed? Tenants do not have to pay rent but landlords DO have had to pay property taxes so that cities can continue to function. WHY hasn't any local government volunteered to relieve property tax obligations? Why is only this one piece of this chain being addressed? Why has only $3 million in rental assistance been distributed when the government designated $47 billion for this?
The pro-business Supreme Court will likely have something to say about this soon.