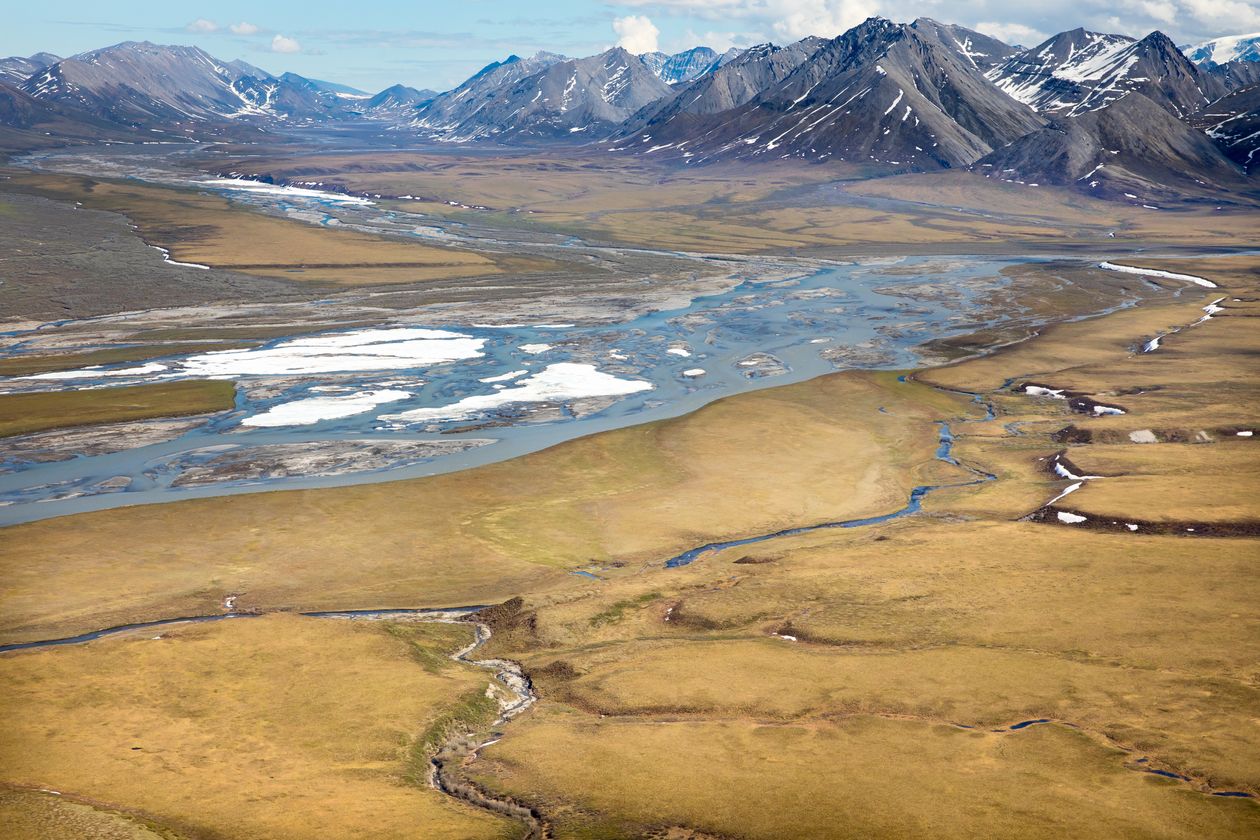 President Biden suspended the oil leases that gave drilling rights to companies in the Arctic National Wildlife Refuge in Alaska. These had been granted under former President Trump, despite protests of environmentalists and a majority of Alaskan residents.
Near the end of the Trump administration, businesses were working to secure their contracts quickly in anticipation of this. The former President commissioned a study showing that the effects of drilling in this region would be negligible but new research does not support that conclusion.
President Biden's freeze is not the end of this. The Interior Department will complete "a comprehensive analysis under the National Environmental Policy Act," which could "ultimately lead to the leases being voided altogether," according to the Wall Street Journal.
President Biden also made moves to stop Republican efforts to change voting rules around the country. He tasked Vice President Harris with the job of fighting this fight.
"In the last election, more people voted than ever before. Since then, more than 380 bills have been introduced across the country that would make it harder for Americans to vote," Harris said in a statement.
But these are state bills. What can she do as a federal official? She can litigate them or introduce federal bills to prevent them.