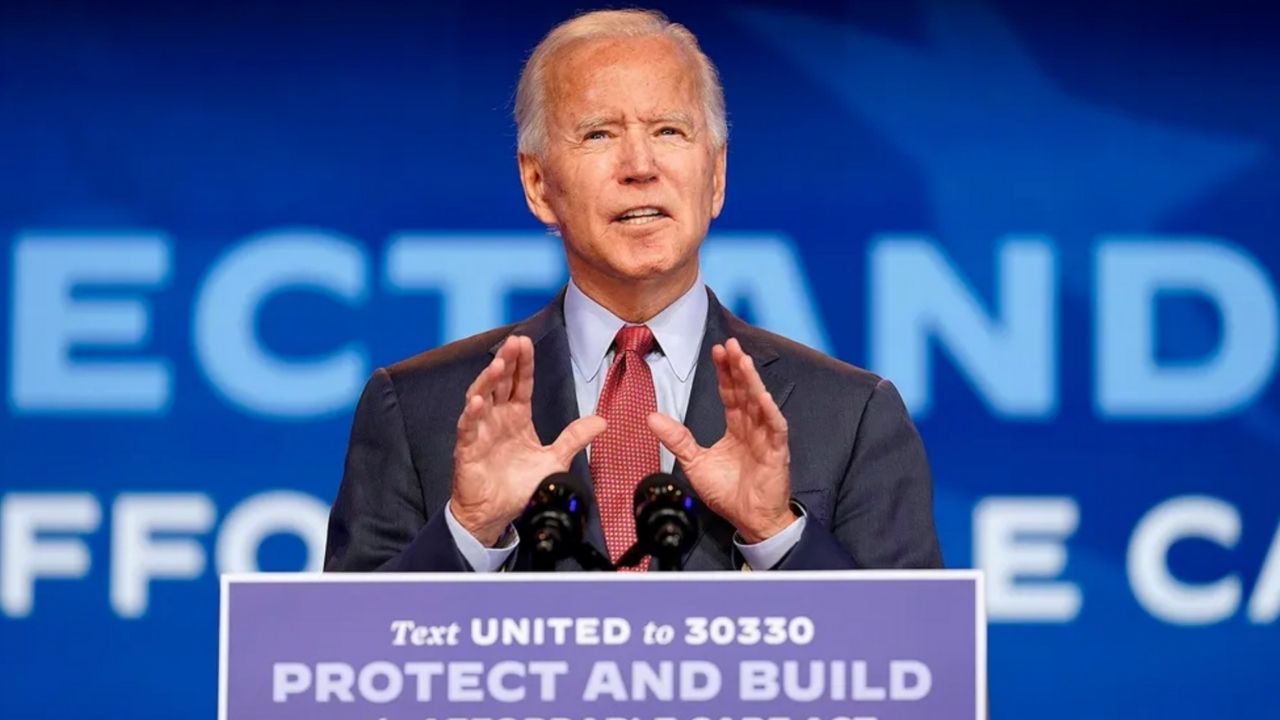 President-elect Joe Biden announced a $1.9 trillion stimulus package that he is calling the American Rescue Plan. It includes money for Covid vaccines with a goal of vaccinating 100 million Americans and opening schools in the first 100 days of his administration.
The plan also includes $1,400 in direct payments to the American people as well as an extra $400 per week in unemployment benefits. He is also asking for a federal minimum wage of $15 per hour.
There is also rent relief, paid family leave, and nationwide restrictions on evictions included in the bill.
This is a big plan and some of it may sound like he is dreaming. Keep in mind, it is an opening negotiation. Some of this may be re-written with Congressional leaders before it can pass both chambers of Congress.
The President-elect did not say how he plans to handle the accumulated debt that the package will bring other than to say that the economic benefits of this package would "far surpass the costs" and that he believes that we have a "moral obligation" to act now.