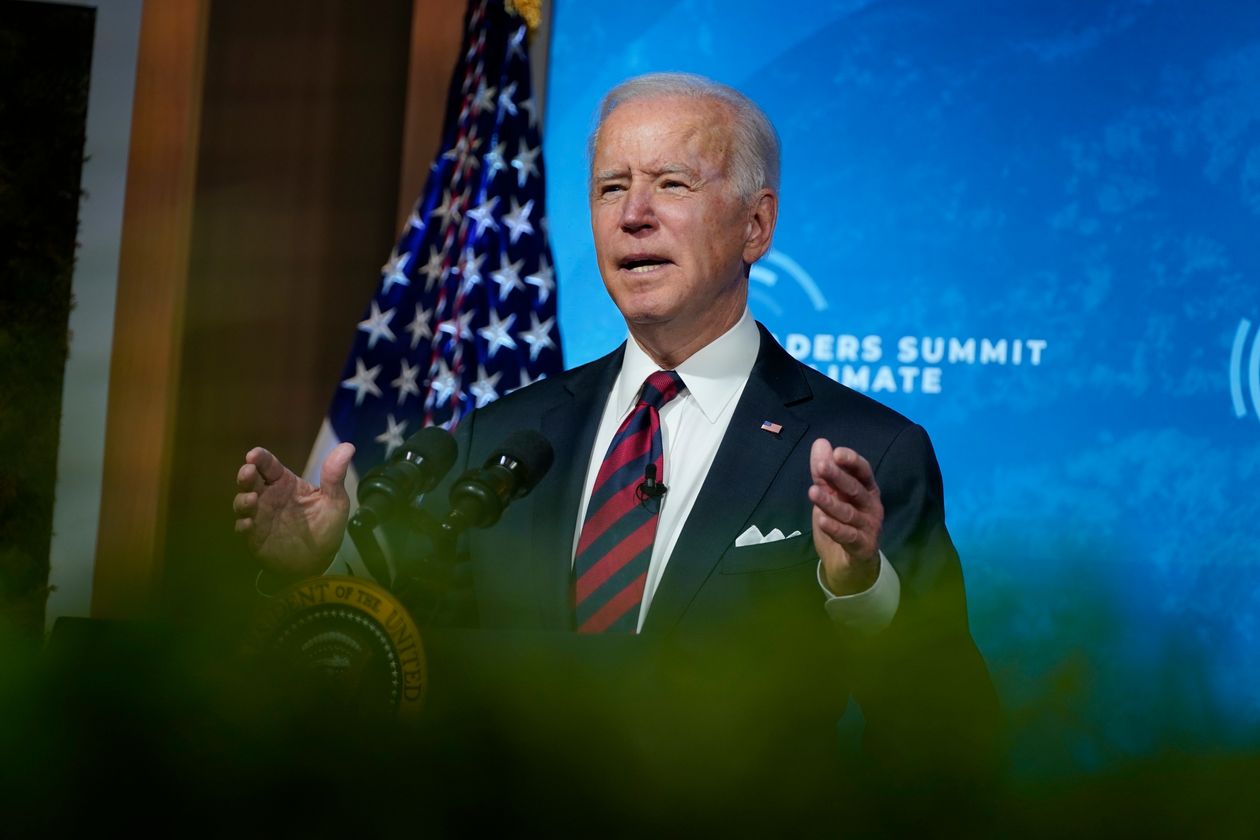 The Biden administration released a report on Monday indicating that they like the idea of stablecoins but with lots of regulation.
A stablecoin is a digital currency that is linked to a traditional currency. The eNaira in Nigeria is an example of this. The President's Working Group on Financial Markets said that the U.S. government would support a crypto-type dollar because it would "support faster, more efficient, and more inclusive payment options" for all manner of items from cars and houses to cups of coffee.
But the President's advisors want regulators and limited issuance to banks in order to keep the power of the currency with the government. Raise your hand if you find that surprising.