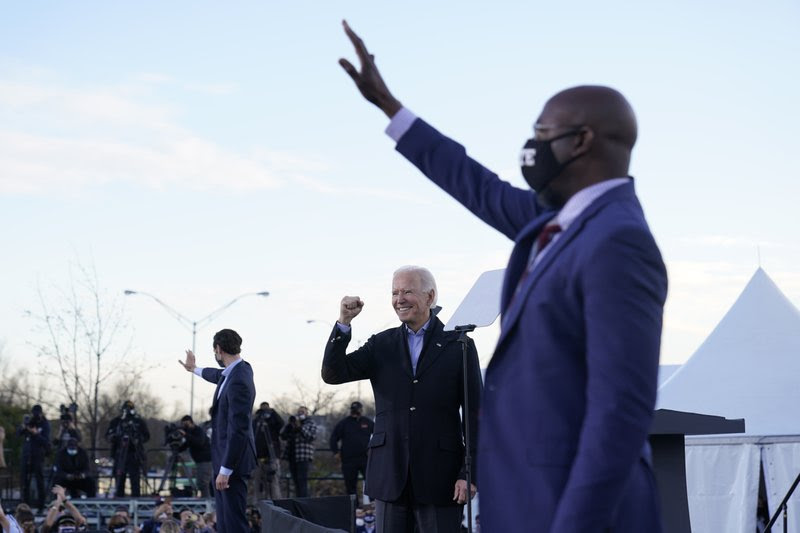 President Biden is on a spending spree. The administration is said to be announcing a $3 trillion economic plan that would stimulate the economy and fulfill several of his campaign promises.
For instance, the President promised to rebuild American's dangerously crumbling infrastructure on things such as bridges, dams and roads. He also promised to extend the child tax credit. All of these things cost money.
Of course, this goes hand-in-hand with the President's proposed tax increase and both of these things will face objections by Republicans. The President was able to pass the $1.9 trillion stimulus bill with reconciliation but he won't likely do that for everything he wants. Or maybe he will and that will be how he gets what he wants? Who knows.
It is worth remembering that the money from a tax increase would go towards paying off the debt that the U.S. borrows to pay for these economic packages in the first place. The packages are paid for with borrowed money and almost 10% of the federal budget per year is used to pay interest on that debt. The national debt is set to double in the next 30 years at this rate.
So we need these projects but we also need to be responsible with our fiscal policy. It's not simply a Republican-Democrat debate but to be sure, it will play out that way. Sigh.