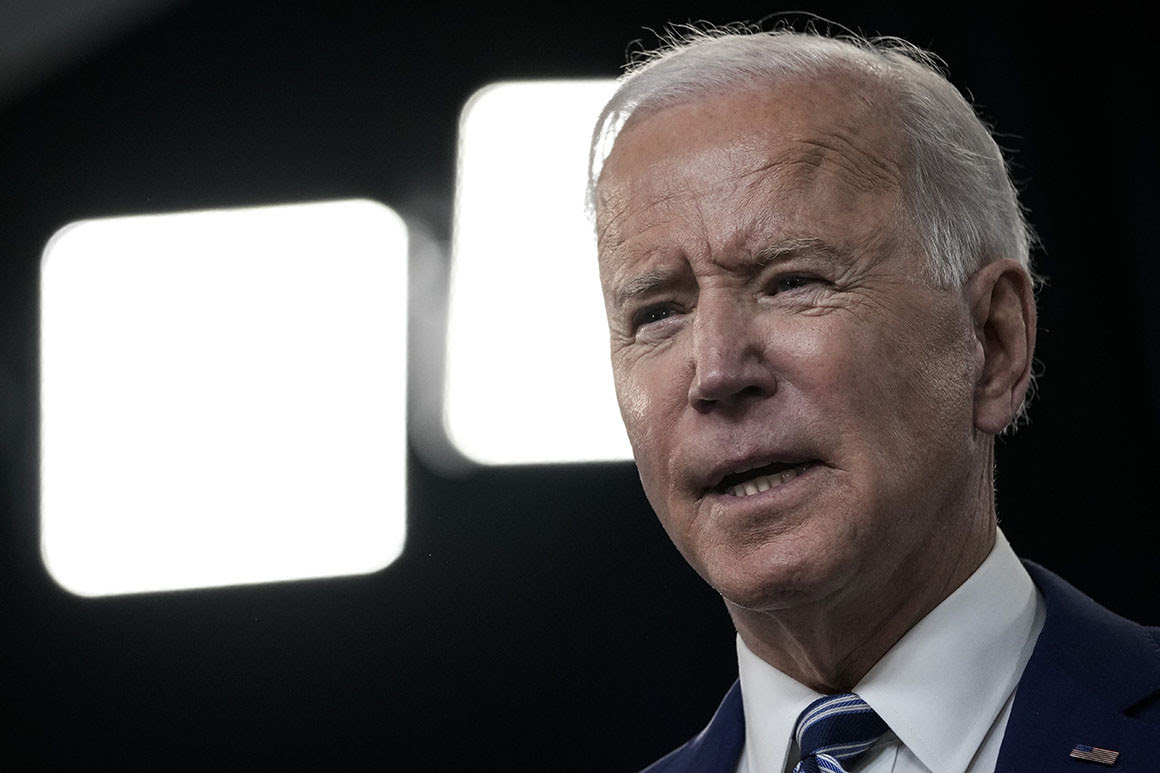 The Biden administration will resort to buying metals from overseas to address the manufacturing shortage. The President has big plans for electric vehicle adoption and the country cannot meet them with the current supply chain.
According to Reuters, this is "a blow to U.S. miners who had hoped Biden would rely primarily on domestically sourced metals, as his campaign had signaled last autumn, to help fulfill his ambitions for a less carbon-intensive economy."
The U.S. will have to source materials mostly from Canada, Australia and Brazil. Once the materials are mined, they can be processed in the U.S.
The U.S. is also investing in recycling programs that will help plug the holes in the supply chain but those programs are years from adoption.