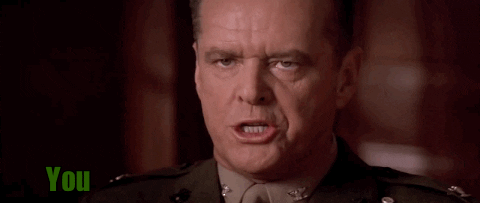 The Department of Homeland Security has "paused" its Disinformation Governance Board project and accepted the resignation of Nina Jankowicz, the woman who was tapped to lead it.
Jankowicz was the subject of intense scrutiny. Some of the things many took issue with: her past comments about how the government should not get involved in misinformation campaigns, her work for Ukrainian President Zelensky's Presidential campaign, her previous Tweets that the Hunter Biden laptop story was not legitimate news.
The Washington Post frames this as a failure of the Biden administration for not protecting her from intense scrutiny. We don't deny it must have been awful for Jankowicz but I also have a big problem with the very notion of "misinformation" or "disinformation" or "malinformation," which apparently is now a word. We have a standing pledge never to use them to tell our readers what is true and what is not in this newsletter and on our YouTube show.
The DHS says that the project will continue but will first undergo a 75-day review conducted by asked former DHS Secretary Michael Chertoff and former U.S. Deputy Attorney General Jamie Gorelick. Maybe in the space of those 75 days, they will reflect on how the government cannot and should not "combat disinformation?" Probably not. That very notion is "malinformation."