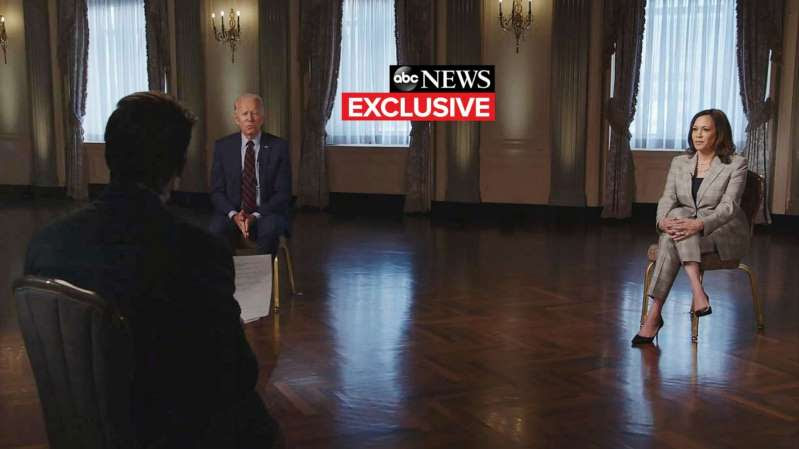 Democratic presidential nominee Joe Biden said that if he wins the presidency in November's election, he will raise taxes on Americans who earn more than $400,000 a year. In an Interview with ABC News this weekend, Vice President Biden says so explicitly.
"I will raise taxes for anybody making over $400,000," Biden tells ABC's David Muir. "Let me tell you why I'm going to do it. It's about time they start paying a fair share of the economic responsibility we have. The very wealthy should pay a fair share — corporations should pay a fair share."
Small business
Meanwhile, small businesses and individuals that make less than $400,000 per year will see no change to their taxes, according to Biden's plan.
In addition, Biden's tax plan would change the tax rules around the 401(k) savings plan. Under current rules, 401(k) contributions are not taxed in the year they are contributed, but rather taxed in withdrawal at the owner's current tax rate. Biden instead proposes to "equalize" this system by offering a flat tax credit for each dollar saved so that the tax burden at withdrawal is not unduly burdensome on some and not others. How much that flat tax would be is up for speculation but this could significantly alter the use-value of the 401(k). As it stands, workers are hit with an often-hefty tax bill when they withdraw on the retirement plan they worked so hard to build up. Experts speculate that the flat tax would hover around 26%.