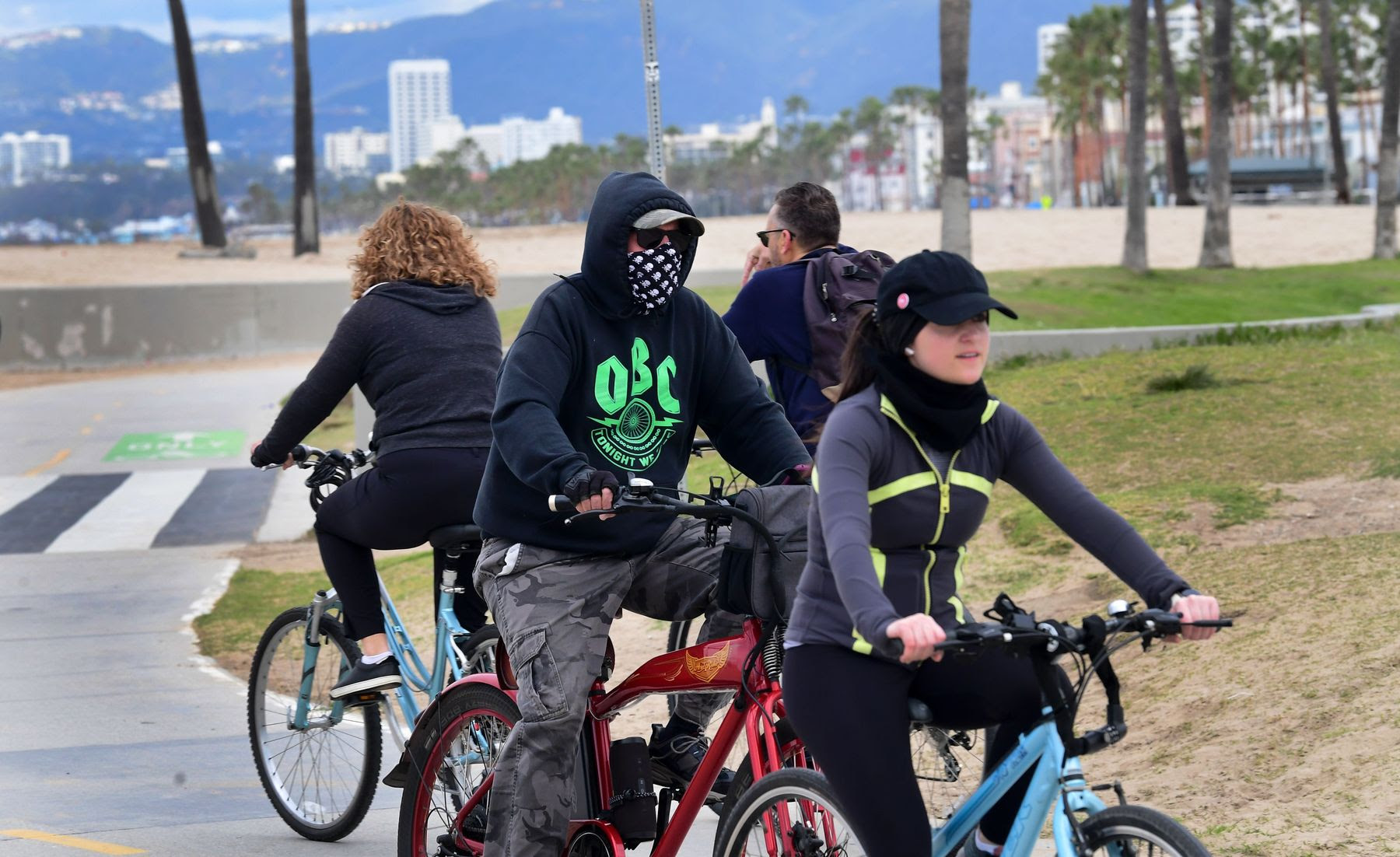 In a year with little good news, here's a silver lining. The U.S. is seeing a bike boom in some unlikely places.
Thanks to the double whammy of a warming planet and Covid-19 more Americans than ever before are jumping on a bike to run basic errands.
By the numbers
New data from Strava, the fitness tracking app used by 68 million global users, shows that several U.S. cities saw significant year-over-year growth in both bike trips and cyclists in much of 2020.
The top cities for biking include Houston and Los Angeles. In Houston, the number of bike trips rose 138% of the same period last year. In Los Angeles, the jump was 93%.