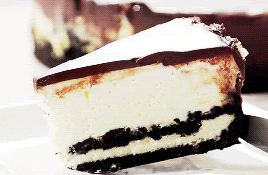 Big retailers that cannot get out of their expensive leases are turning to bankruptcy to do it for them. In their defense, they did try to play nice.
Early in the pandemic, we saw big stores like The Cheesecake Factory giving notice that they could not pay rent. Then we saw these companies sue to get out of their leases when landlords were inflexible. Now we see a round of bankruptcy filings from the Neiman Marcus Group, J Crew Group, J.C. Penny Co., and GNC Holdings Inc.
Bankruptcy is obviously the nuclear option but it saves these retailers the time and expense of legal negotiations with their landlords. The retail landlords, however, are also in a world of hurt on their own. CBL & Associates Properties Inc, for example, owns over 100 shopping centers and is preparing for a bankruptcy filing of its own as a result of so many non-paying tenants.
According to Bloomberg, at least 25 major companies have filed for bankruptcy this year.