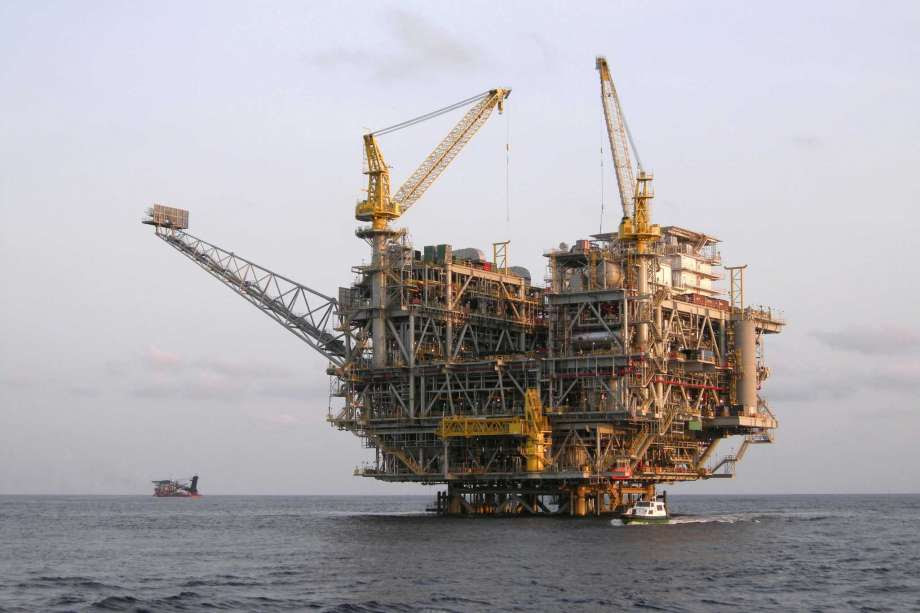 Oil companies around the world are halting exploration of new places to drill for black gold as demand for fossil fuels has slowed to a crawl during the pandemic.
Oil company BP announced that it would no longer explore new drilling locations in any new country. Oil experts Rystad Energy AS predict 10% of the world's oil to become obsolete in the near future.
Off-shore projects in Angola, Brazil, and the Gulf of Mexico are also being re-evaluated.
Why it matters
Oil companies have done lip service to moving to cleaner energy but the pandemic has really forced them to move on these promises. Oil prices are hovering at a breaking point for these companies, which need barrel prices to stay in the $40 range to break even. Prices have dropped by one third this year and are hovering at $45 and looking to continue to drop.