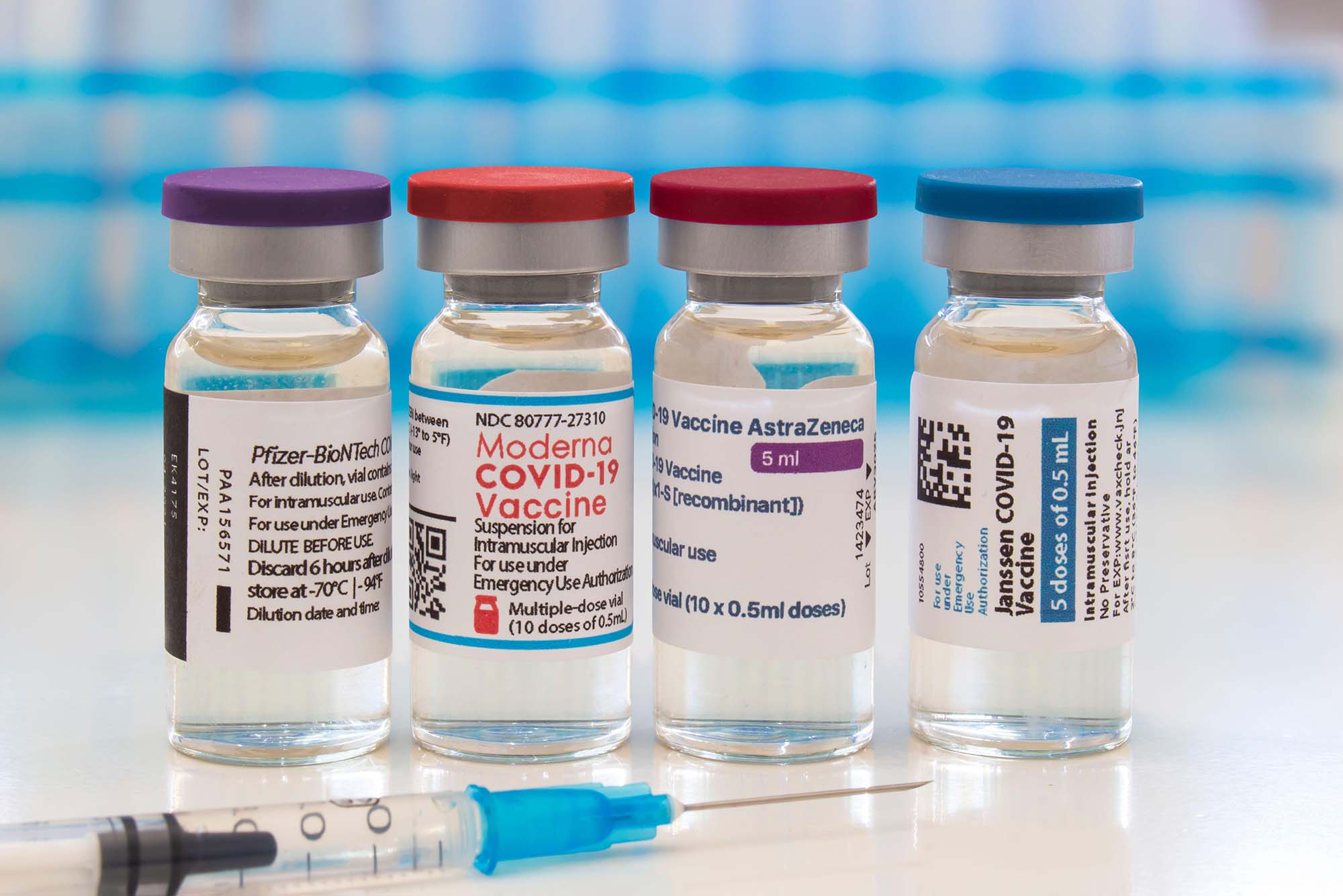 Do we need a fourth Covid shot?
Pfizer and Moderna say yes, with Pfizer asking the U.S. FDA for second-booster approval for seniors, and Moderna asking for all adults.
Experts aren't so sure. As with everything in this pandemic, we're learning in real-time, but data reveals that right now, a fourth dose only offers a bit more protection against Covid. Again, the next wave might prove this wrong, and with U.S. Covid funding running out and restrictions easing around the world, there may very well be a need for that fourth dose (which could cost loads in the U.S. without any funding). But FOR NOW, the fourth dose seems unnecessary.
Right now, with the data we have, it's hard not to think that these big drug companies are just trying to find more stops on the money train.