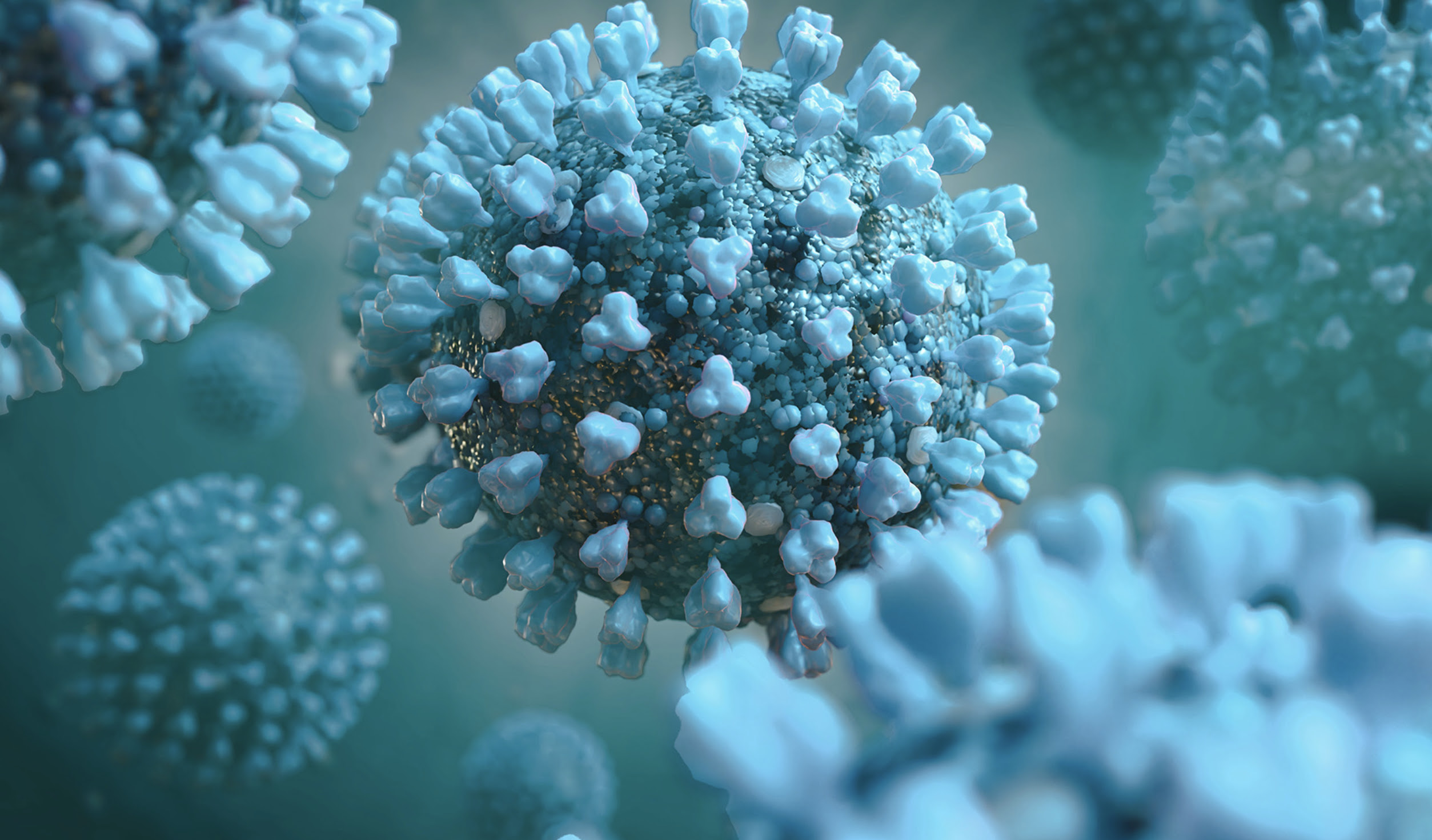 The largest pharmaceutical companies have made a pledge not to rush out a COVID vaccine until it is good and ready, despite political pressure to do so. It was signed by AstraZeneca, Johnson & Johnson, Merck, Moderna, Pfizer, Novavax, Sanofi, BioNTech, and GlaxoSmithKlin.
This is a bit of cold water on President Trump's campaign pledges that a vaccine could roll out just days before the Presidential election. Drugmakers are pledging that the vaccine won't be influenced by politics but rather by science.
The fine print
The pledge includes promises to adhere to high standards of safety, research, and ethics. It also promises that these companies will thoroughly complete Phase 3 of clinical trials, which no company has yet.
"We believe this pledge will help ensure public confidence in the rigorous scientific and regulatory process by which COVID-19 vaccines are evaluated and may ultimately be approved," the pledge says.