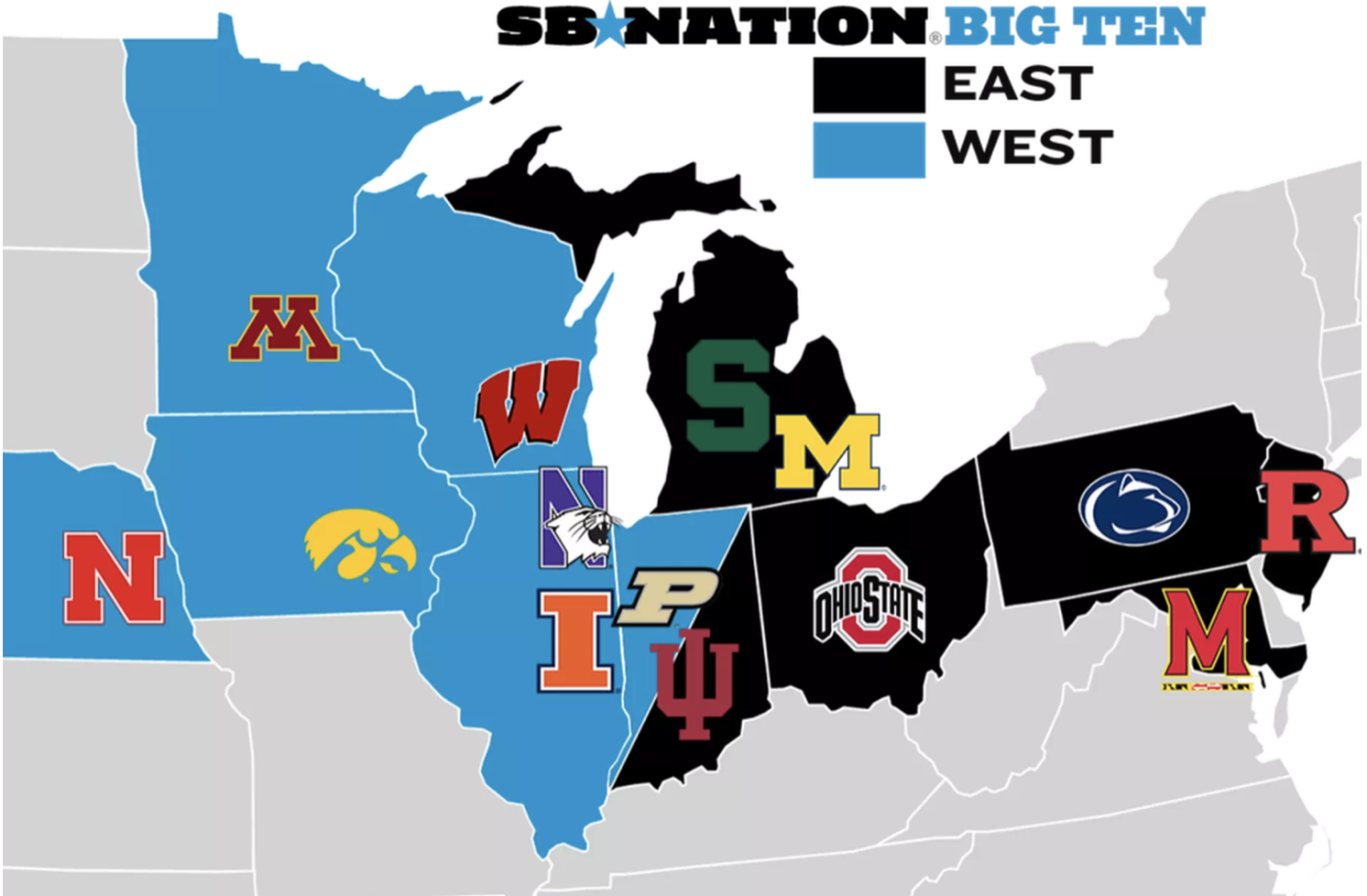 Presidents of the Big Ten have voted to cancel the 2020-2021 college football season amidst concerns during the pandemic. With pro sports coming back and then suffering COVID outbreaks, we're going to say this is a good decision, if not a really tough one.
There are four other college sports conferences that have yet to make this final call but we expect they'll follow suit. This is truly unprecedented seeing as the league has played uninterrupted since its inception in 1869. There was one season that was reduced due to the 1918 flu pandemic but even that season was played!
Okay, this may not seem like a tragedy but imagine the athletes that have worked their entire lives to get to this draft season and will not get the chance to go pro. Lives will be saved but hearts will be broken.
Also, think of the lost revenue for universities! Last week we reported that American colleges are in dire financial straits with low enrollment and money mismanagement. College sports coaches on average make a lot more money than their academic colleagues because their departments are so profitable. But they won't be this year!