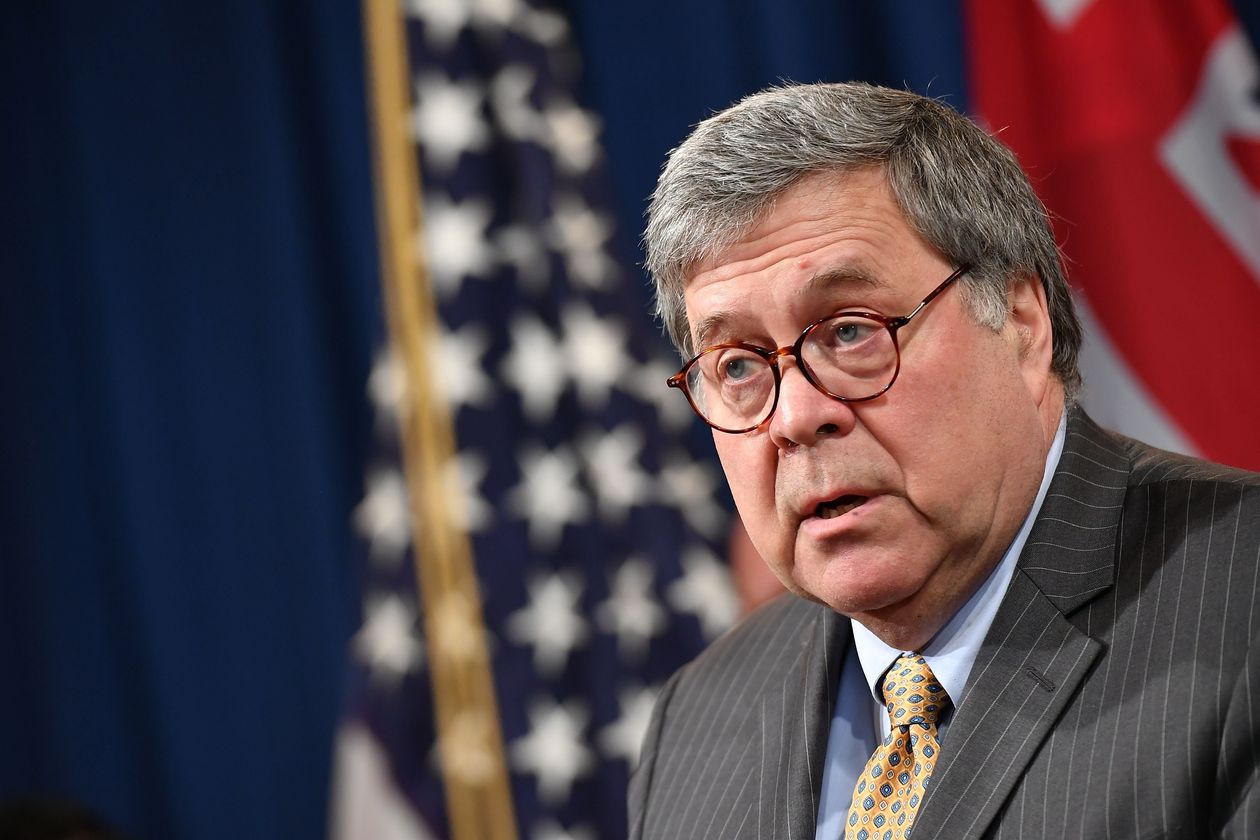 President Trump desperately wants a Special Counsel investigation into President-elect Joe Biden's son, Hunter Biden, as well as one on the 2020 Presidential election. On Monday, Attorney General William Barr said that this would not be necessary.
Hunter Biden is participating in an existing federal investigation of his tax affairs.
"To the extent that there is an investigation, I think that it is being handled responsibly and professionally," Mr. Barr said Monday. "To this point, I have not seen a reason to appoint a special counsel and I have no plan to do so before I leave."
The special counsel would be up to Barr, who has been fiercely loyal to President Trump up until recently but now he's only got a few weeks left in the job. His successor, Jeffrey Rosen, could give the President what he wants but he too will only have a few weeks before he is replaced by the President-elect's choice so it is unlikely he starts something he cannot finish.