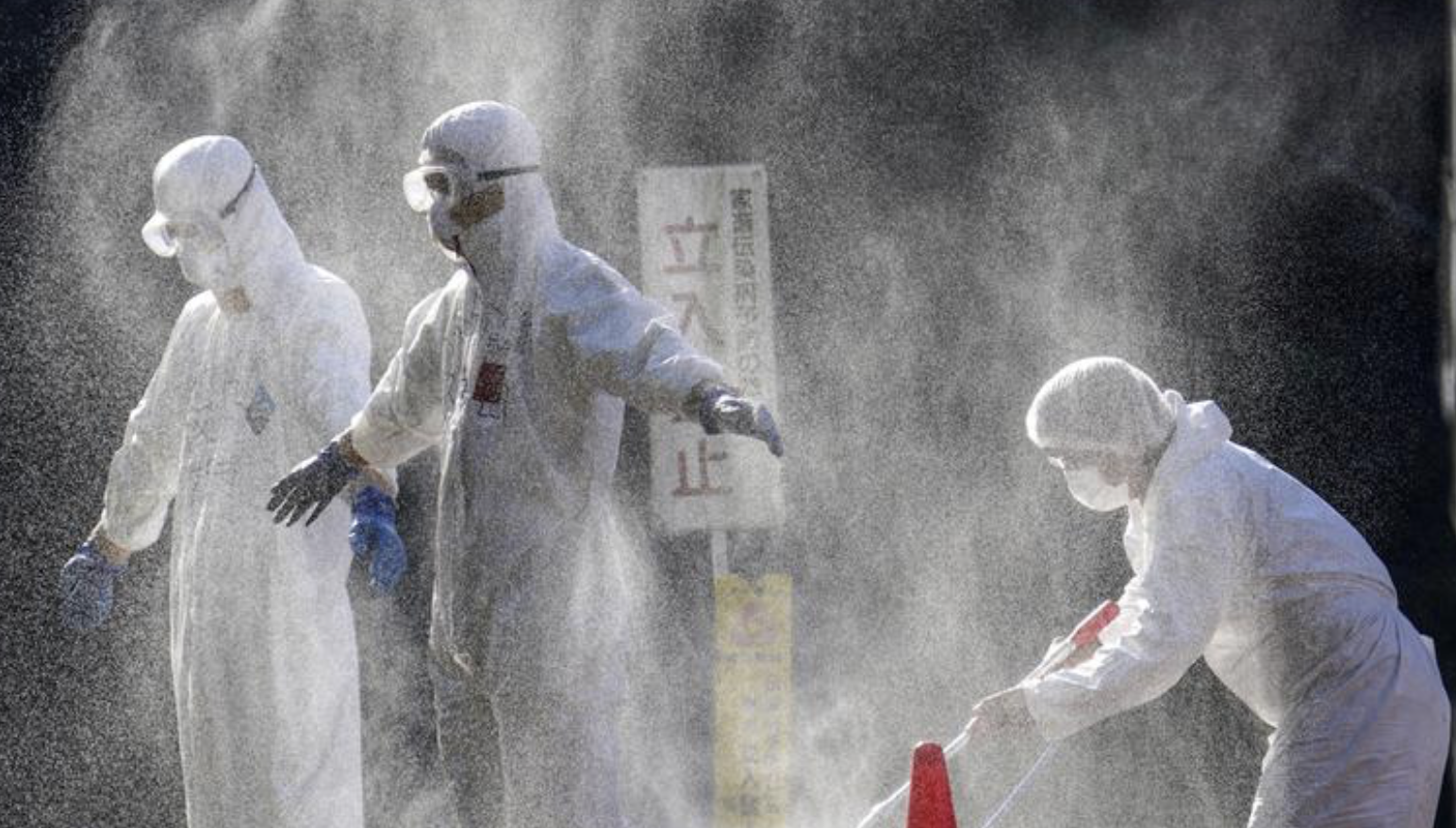 Bird flu is spreading like wildfire in Japan, affecting over 20% of the country's poultry supply and resulting in the mass killing of birds.
Over the weekend, an egg farm in Higashiomi found an outbreak and had to slaughter 11,000 birds and another outbreak was found in Kagawa. The outbreak is also rolling through South Korea.
The United Nations Food and Agriculture Organization said that this strain of flu started in the wild and is not related to the bird flu that has been found in Europe. That means that there are two different bird flus in the world right now.