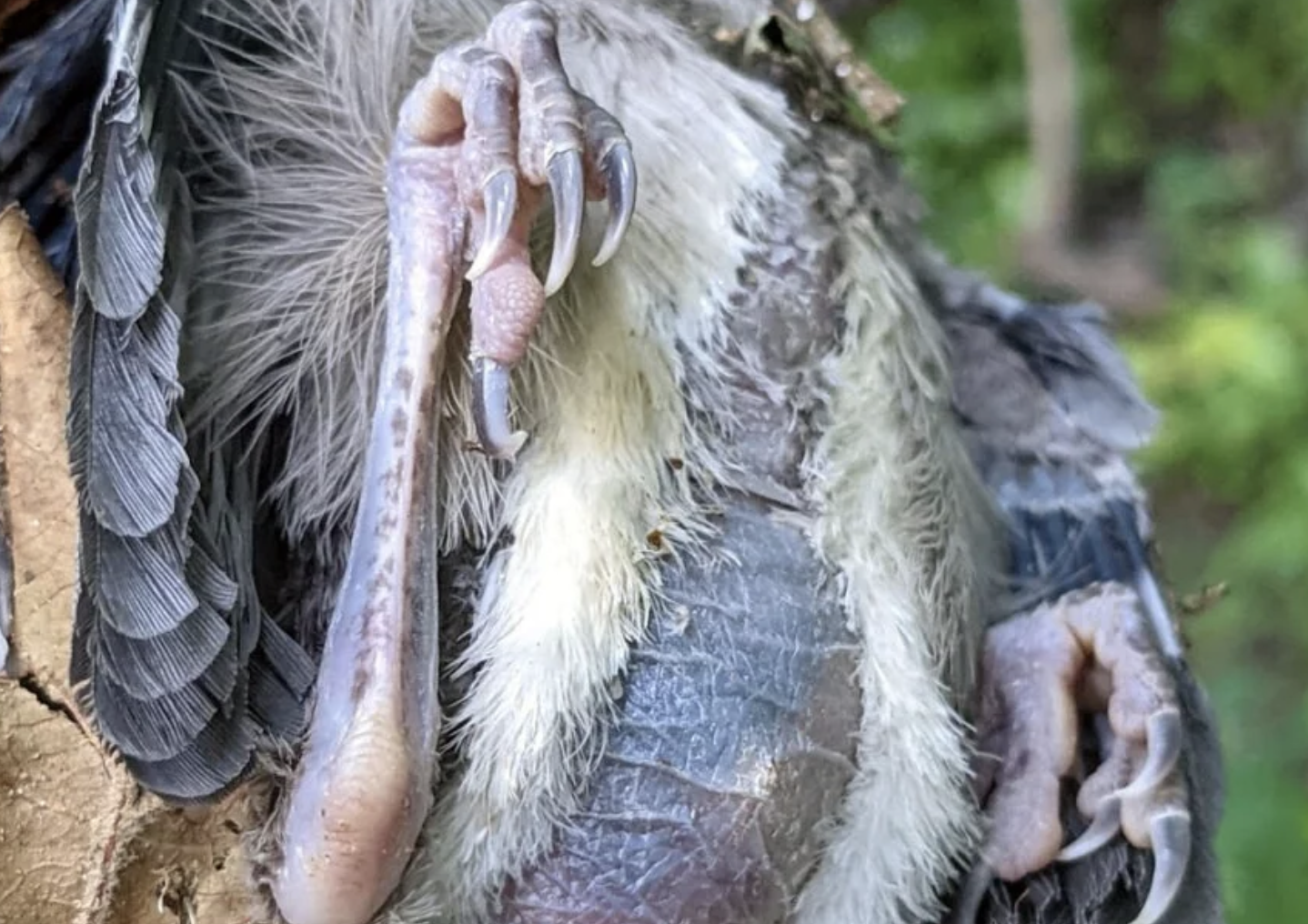 A wildlife organization in Washington, D.C. has reported a strange illness that is killing birds and they don't quite know why yet.
Dozens of birds have been brought in with the same symptoms: seizures, loss of balance, swelling, crusty eyes and blindness. The wildlife center has been treating the birds but they do not survive. They began observing this in April and it seems to be spreading.
The illness has affected several species and has been observed throughout the mid-Atlantic and as far west as Ohio. Experts are asking people to bring in their bird feeders to stop the spread of this mysterious disease.
"It's sort of like us with the pandemic — we need to be able to ensure social distancing among the bird community," said Brian Evans, an ornithologist with the Smithsonian Migratory Bird Center.