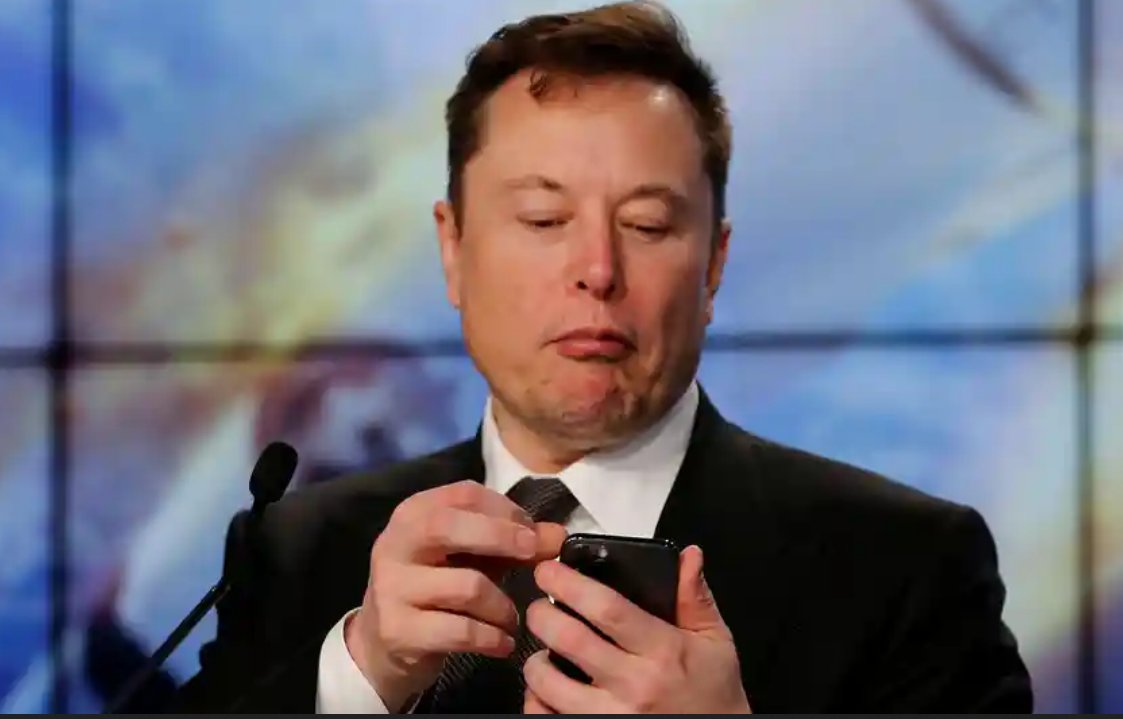 Bitcoin fell to as low as $44,038 on Sunday because Elon Musk had a Twitter exchange.
An exchange. He didn't even Tweet something outright. It's amazing that investors are watching his at-replies and making decisions accordingly!
A user named @CryptoWhale Tweeted that Bitcoiners would slap themselves when they realized that Tesla dumped its Bitcoin holdings next quarter. To which Musk responded "Indeed."
Indeed. Those two syllables were all it took for Bitcoin to have its biggest sell-off of the year.
Last week Musk tanked Bitcoin's value by reversing Tesla's policy on accepting Bitcoin for cars as the company sought a greener option.