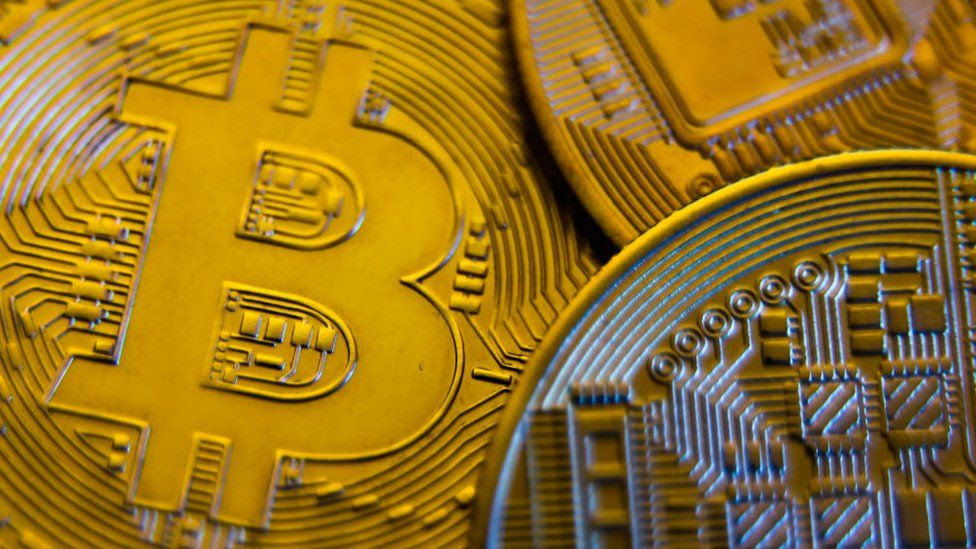 The Bitcoin dive was halted after Elon Musk tweeted that Tesla has diamond hands using emojis. I mean, we hate to admit that the dude has this much influence but he does!
Diamond emoji and hands emoji are a sign that someone is keeping their holdings. Musk had caused a Bitcoin selloff last week when he announced that Tesla would not accept Bitcoin payments and it was exacerbated on Wednesday when the Chinese government banned crypto payments but will still allow crypto holdings. But Musk's emoji Tweet has helped Bitcoin rebound to around $40,000 after it had dropped to $30,000. We hope you didn't sell on the dip! It's buy low, sell high, not the other way around!
Meanwhile, the U.S. Treasury Department announced that it will crack down on crypto markets and transactions and require any transfer of $10,000 or more to be reported to the IRS. You already did have to report your crypto transactions on your taxes. Not doing so is a federal crime, punishable with jail time. Crypto is good for a lot of things but tax evasion is not one of them, friends!