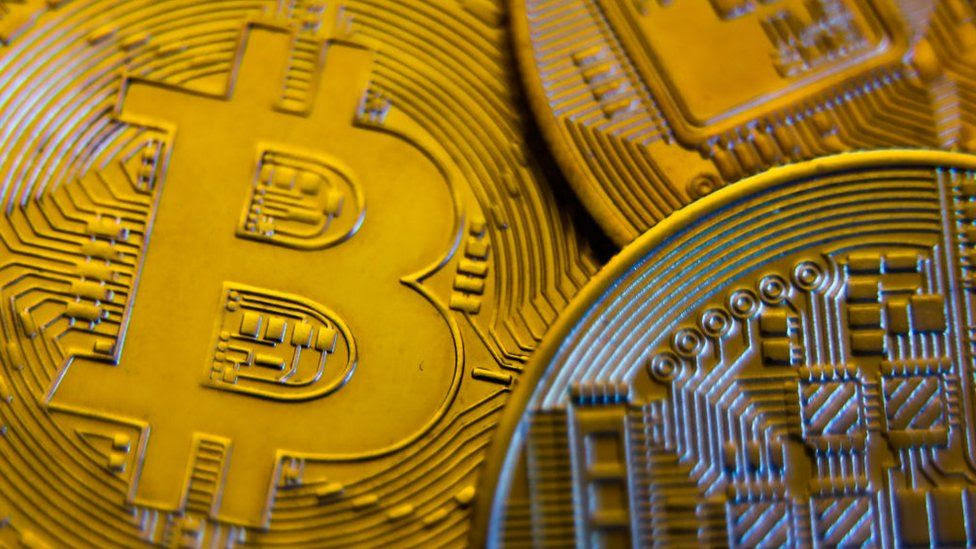 You can now transact Bitcoin at an ATM in Honduras. This is the first of its kind and it allows users to buy crypto with their local currency.
The machine is called "La Bitcoinera." It was installed in Honduras after the President announced that Bitcoin was now legal tender in the country, in addition to the local currency and American dollars. The President says that 200 more ATMs just like this are soon to be installed.
Meanwhile, in Brussels a famous bar announced it'll start accepting Bitcoin as payment for drinks and food. The anarchist bar on Rue des Éperonniers street has become one of the first places of this kind in the Belgian city to support crypto as a payment option.