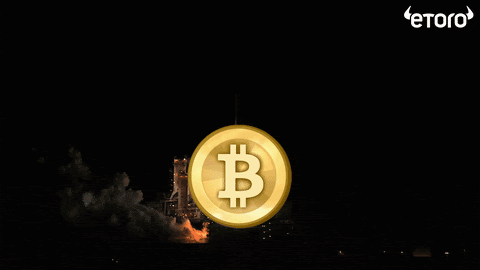 The value of Bitcoin hit a three-year high on Thursday, trading at over $15,000 per coin.
Since the pandemic, the value of Bitcoin has continued its rise, more than doubling this year. On Thursday alone, it gained 7% in value.
Uncertainty in the current federal-backed currency is obviously helping investors seek alternatives, especially this week when uncertainty is the name of the game. The value of the dollar is plummeting while bitcoin surges. Some say it could top $20,000 by the end of the year.