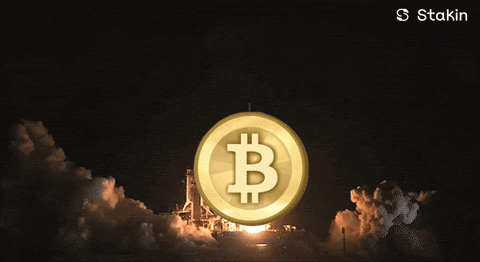 Bitcoin jumped 13% to $37,000 on news that El Salvador passed a law to accept it as legal tender. This comes after weeks of cryptocurrency faltering.
Crypto experts speculate that El Salvador could use geothermal energy from volcanoes to mine Bitcoin next!
El Salvador's move has other countries considering doing the same, namely Paraguay, Brasil, Mexico, Colombia and the Kingdom of Tonga.