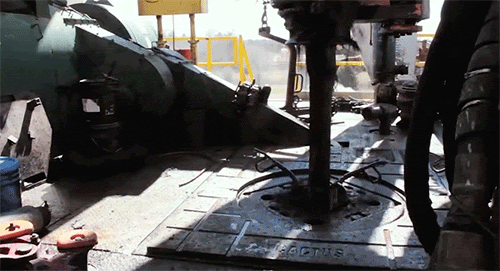 The oil industry is also suffering due to the pandemic since the demand for travel has plummeted. Air travel is all but halted, and people who regularly commute are not doing so. The only essential movement of goods and services is consuming oil, and that leaves the industry with a large share of profits going out the window.
Oil is not scarce. It is just not in demand. Global oil consumption declined by 25 million barrels this month alone, more than seven times the most significant quarterly drop from the 2008 economic crash.
Oil prices are usually market leaders, so when they suffer, it is a domino effect. I wish we could take advantage of these cheap gas prices, but we have nowhere to go to use up that gas.